My story
I am born in Paris.
I started as a Private driver for luxury hotels in Paris.
The beginning of my career was amazing. I had the chance to meet interesting people everyday.
I learned from my clients how the business world works. To be professional, you have to be patient, you need to listen to people's needs and try your best to help them !
So, I made it my everyday mission to be at the service of my clients, to give them the pleasure to visit the most beautiful city on earth, to be always prepared … it goes without saying : My clients inspired me the most !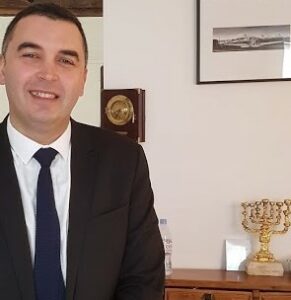 So, I built my company and started as an independent driver to arrange business trips for Executives in Paris for more than 20 years.
Now, I decided to provide my services to everyone coming to Paris.
I created this website and a very nice itinerary for the Paris Car Tour, wrote a list of ideas for the Day trips from Paris and I provide a Private Airport transfer with Fast track to skip the line at the airport security ( for departures only) and a Layover plan for Paris if you are here for just few hours !
And it is going very well !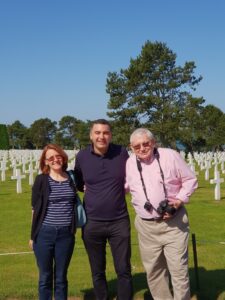 My job is actually very interesting !
It is a pleasure for me to drive in the most beautiful city in the World and especially, when I get the chance to take the curious visitors up to the country side, see all the amazing landscapes that France has to offer.
The countryside of France is a paradise :
France has very reliable road infrastructure. It is a very safe and balanced place. 
It is very easy to drive to the most gorgeous wine chateaux and vineyards of France !
The people are nice and the food in France is delicious and healthy, of course, you need to pass on the temptation of pastries and the charcuterie
We can say, that France is a kid-friendly place.
I love my country !
I started a Paris Chauffeur Service
I make the difference by being a true professional.
I strongly believed that I always have to be elegant, in a presentable suit, clean, but above all : courteous and patient : simply because I understand that my visitors sometimes from a long flight and need someone to help them.
My cars are always clean and always maintained.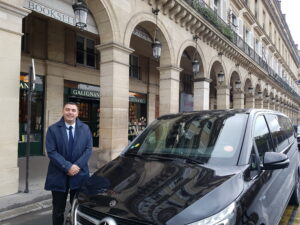 "Chauffeur" is a word from the 18th century and it actually means in french : "the heater" literally, it is in reference to the first motors : the steam engines.
The chauffeur was a worker who use to heat the "boilers" to make steam to accelerate the train / cars.
Then when the technology advanced quickly from steam engine to our modern engines, the chauffeur word stayed the same to designate the Driver. Now in 2020, it means a driver with high quality standard !
Paris Beauty is overwhelming !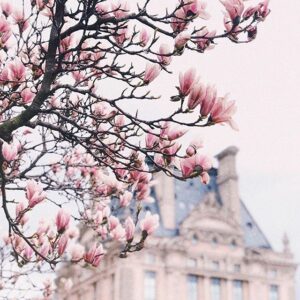 "If you are lucky enough to have lived in Paris as a young man, then wherever you go for the rest of your life, it stays with you, for Paris is a moveable feast"
I am quoting Ernest Hemingway !
I am being always surrounded by this amazing contagious Parisian beauty.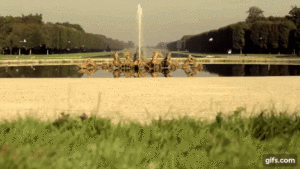 You can see this "simple" Beauty in the Louvre,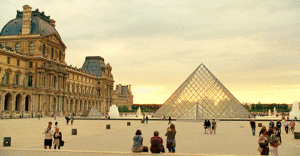 in the harmonious Haussmann architecture,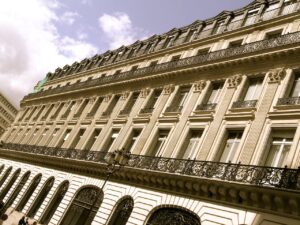 in the sophisticated french food,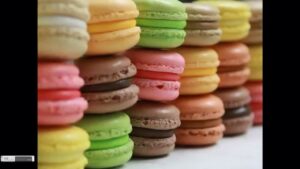 in the diplomatic french language,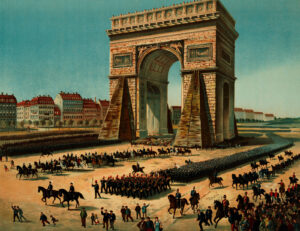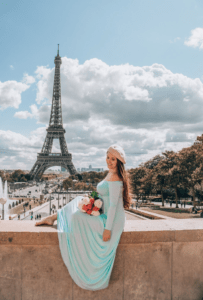 On the road , in Paris, outside of Paris …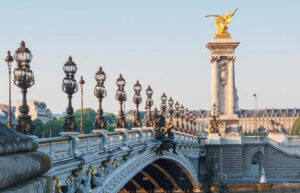 Remember this once in Paris : Beauty is everywhere.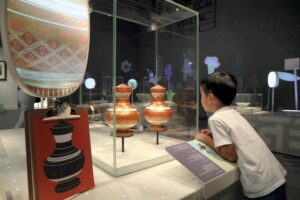 Everything would appear small to my clients especially when they come from USA or Canada or Australia.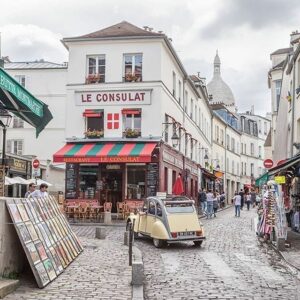 You will submerged by beautiful yet simple small things and it is every where you go !
We will explore some hidden areas of Paris to see how beautiful it is !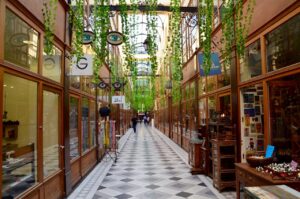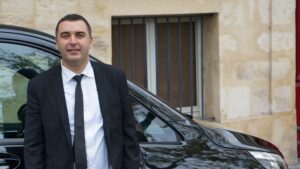 Safety
I drive safely and in secure areas of France. I will be in charge of your security and your comfort during your ride.
During a period of strikes, I will always keep myself informed thanks to my large network in Paris and we will avoid the jammed traffic areas.
I can give you a tour of Paris, be at your disposal for any more demands.
I am polite, friendly and open minded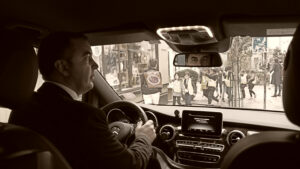 VTC License
I am a professional driver with VTC License, that allows me, in France, to drive groups of visitors with insurance for Passengers and their Luggage. You will be insured on my company's name on all your rides with me.
VTC license allows me to park in special parking next to the arrival Gates, I can then verify your flight arrival time and pick you up easily at the airport of Paris.
My cars are all Mercedes
MERCEDES : Class E : 4 SEATS
MERCEDES VAN : Class V : 7 SEATS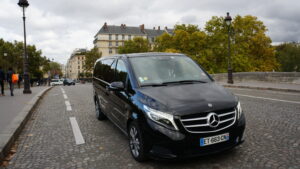 Included
All phones USB charger
On board Wi-Fi with Free Internet
Sound Bluetooth for your music
Mini Bar Refrigerator at your disposal with Water & Snacks
Champagne for Anniversaries & Honeymooners
Feel free to contact me 
Contact@limopremiumservices.com
or via phone : 00 33 6 12 47 73 97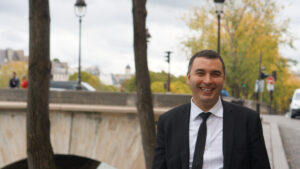 Based on 10 reviews