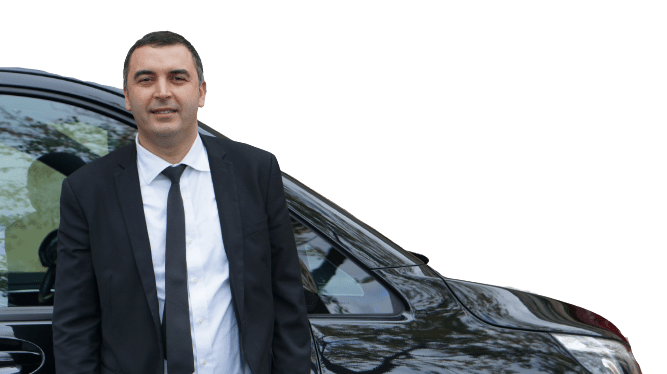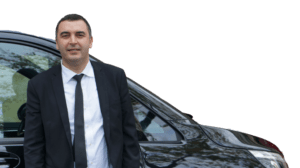 Hi,
It is easy to contact Sam & Serge directly via email [email protected]
Contact Sam & Serge by Whatsapp: +33619095858
You can also use the Form below, to fill us in with more information to prepare your trip with the right car.
When you click on "Send", we will receive your full request by email.
You will get a personal answer to your request within 24 hours from our professional email address : [email protected]
Thank you.
Best regards,
Sam & Serge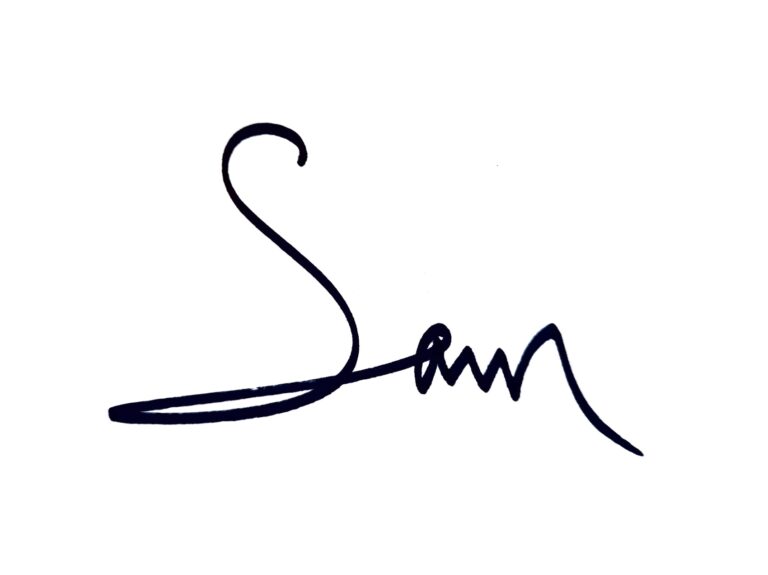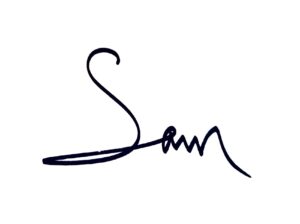 Contact details of Sam & Serge :
Company Legal Name : Limo Premium Services
Address : 21 Rue des Favorites, 75015 Paris France
Email : [email protected]
Telephone : +33619095858