Few words about Sam
Hello !
My name is Sam.
I'm born and raised Parisian, I love baguettes and croissants - like all Parisians do!
My family and I live in a quiet little corner of a beautiful historic quarter of Paris called Montparnasse.
I enjoy driving and being helpful.  But more than that, I love meeting new people. It is no wonder that I became a professional private chauffeur!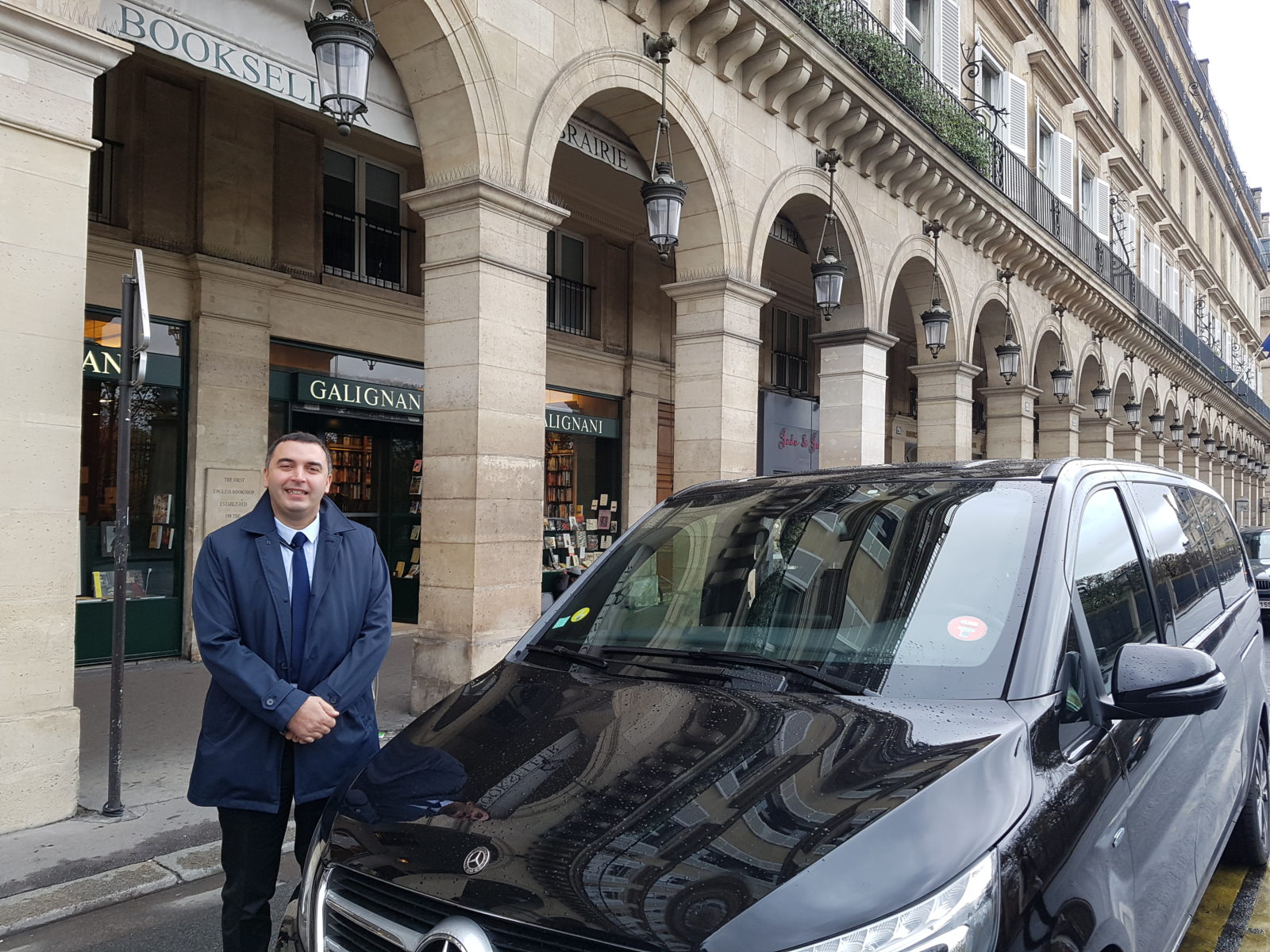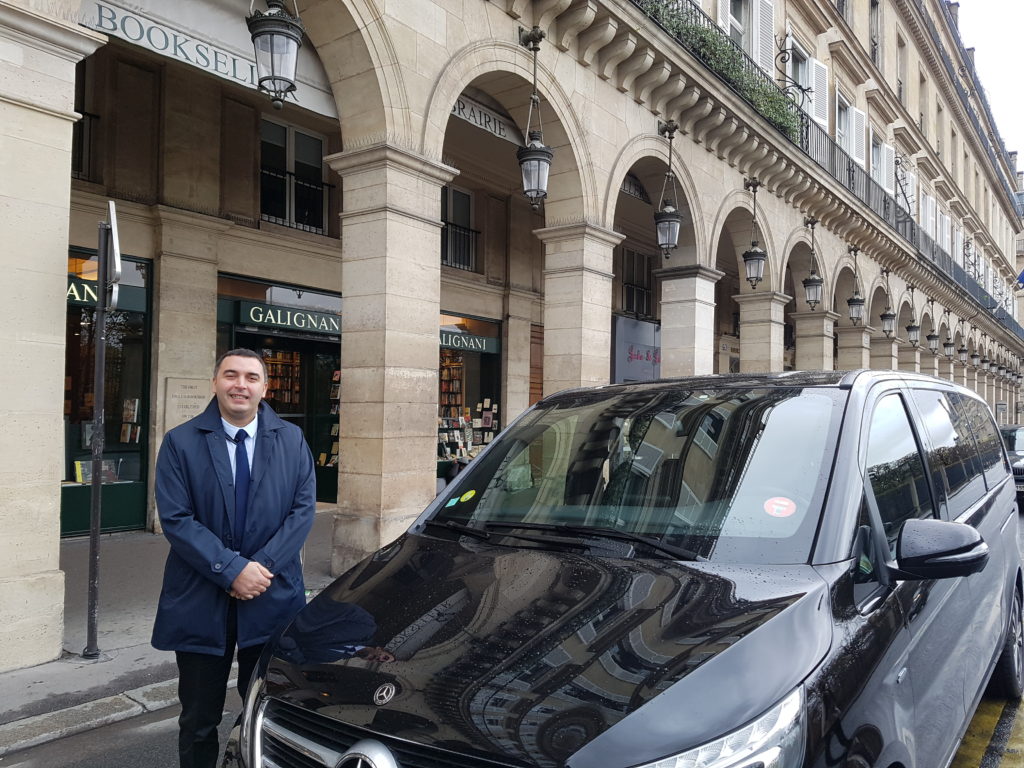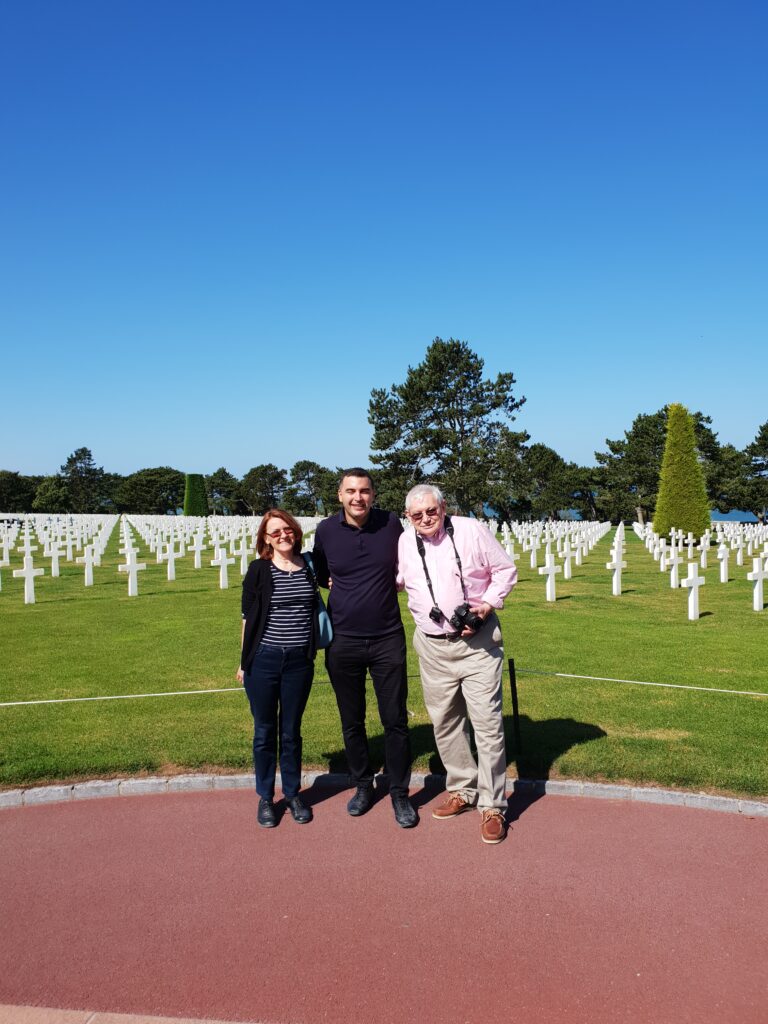 In the nineties, when I first started, I worked exclusively for the most reputable hotels in Paris: I've had the pleasure of taking care of the guests in Paris airports for the prestigious 5-star Parisian palace hotels.
One day, an american guest asked me to go visit the Normandy region and learn about our shared History.
He wanted to see the historical sites of D-Day and the Battle of Normandy.  During the trip, we had some great conversations while getting to know each other and I found out that he was a WW2 veteran.
I felt truly honored to have had him as my guest.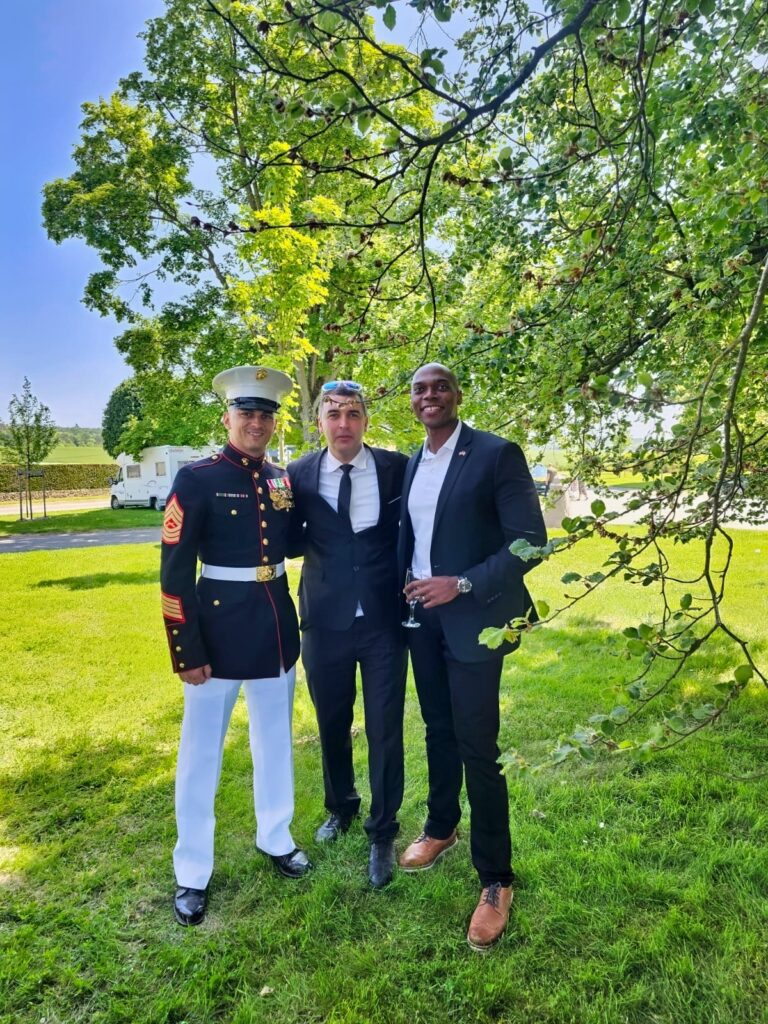 I shared with my guests that my grandfather was a war veteran as well, fighting with France along with the allies. He fought side by side with the American soldiers and was injured in Normandy. He recounted many stories from that time. As his grandson, I was proud when he was decorated for his service to France.
My american guest encouraged me to pursue this idea of learning about History and Monuments of France, to make my driver services in Paris, not just about driving but also polishing a mindful customer-oriented service and a comfortable moment while you are in France.
My guest was so motivating and inspiring. This chance encounter gave me the courage to venture out on my own. I started my own company with the enthusiasm and passion that I had for my job, and I never looked back!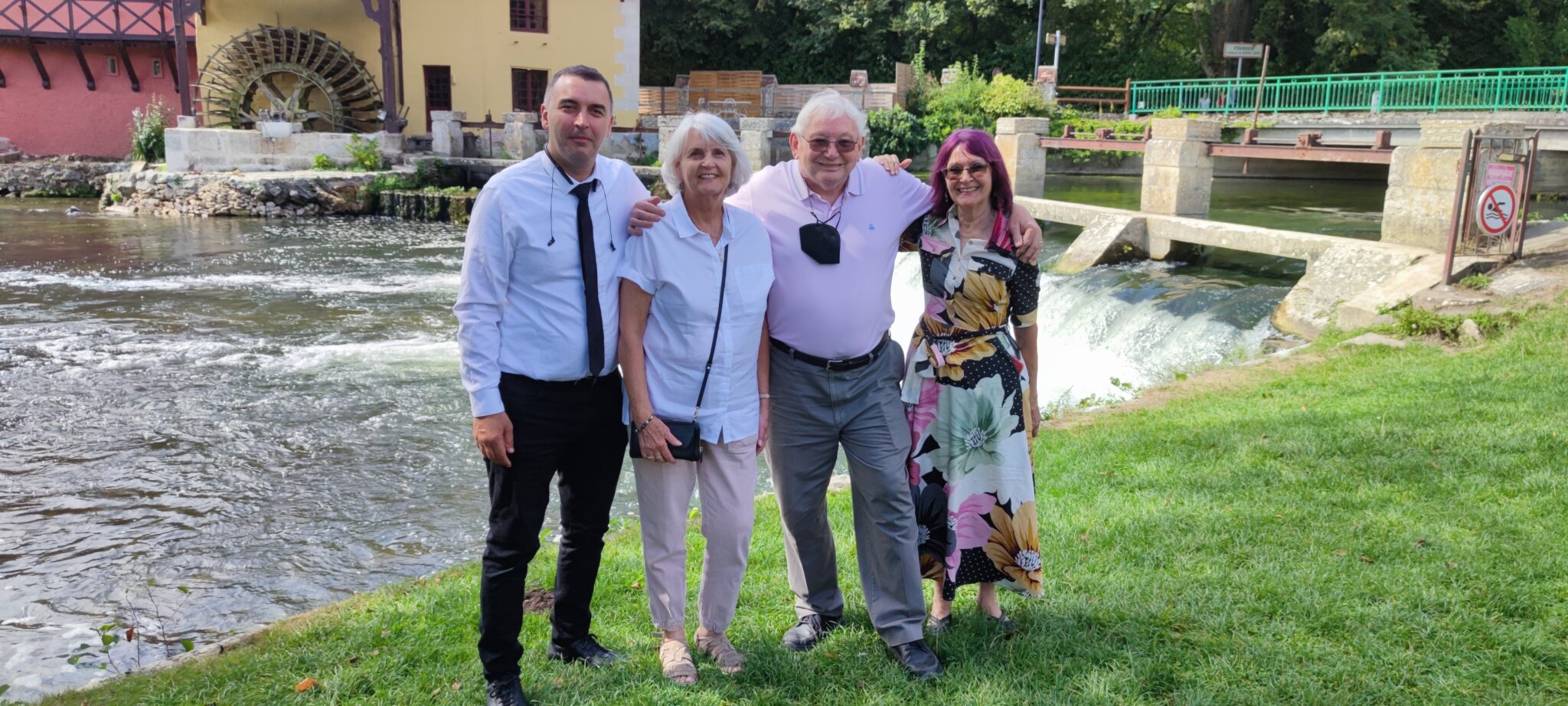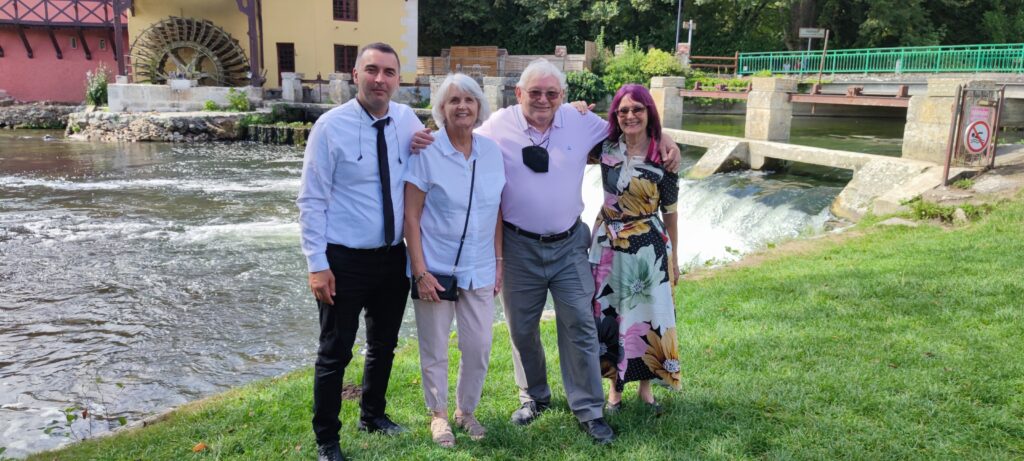 I started giving my guests private rides and tours to Champagne, Giverny, Chateau de Versailles, amongst others. I am proud to showcase my beautiful country to my guests. There are so many beautiful towns and historic cities.  My guests can look forward to be inspired, charmed, and fall in love with their encounters; to satisfy their gastronomic desires with celebrated French fare; and to take in all that this region has to offer.
I've been so lucky to have met some adventurous, wonderful people along the way.
Today, I run a team of drivers with Serge. We share the same values of professionalism and enthusiasm to help our guests.
It's been more than 20 years and I'm still loving what I do!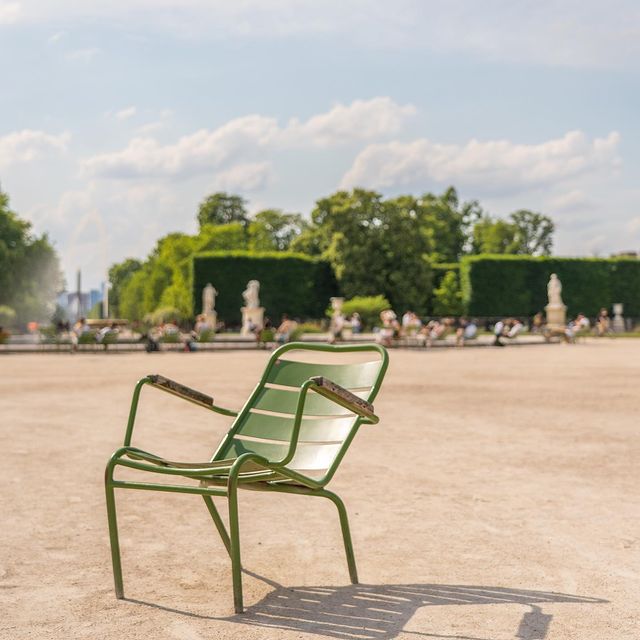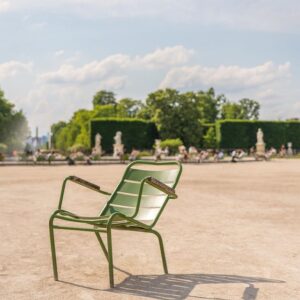 When my guests arrive into Paris after a long flight, I understand their need to restore their well being. We ensure a peaceful, quiet ride to their hotel, alongside all the little amenities that they might want or need - snacks, beverages, and phone charges are just some of the little offerings that they can expect from us.
I take pride in what I do and I make it our mission to give all the care and attention that our guests require during their time with us. Your safety and well-being is of the utmost importance, and you can be assured that you will be well taken care of during your stay.
Let us know if you have any special requirements. No request is too big or too small. Your privacy is our priority.
My chauffeurs are highly trained, professional drivers. Drop me a line if you need any information with regards to the services that we offer, or the attractions and destinations that you have in mind.
My vision
I promised myself to do my job attentively, respectfully and very carefully to satisfy the needs of my visitors and preserve their safety while they are discovering my city on their own pace.
I love being helpful and offer my guests the best souvenirs in Paris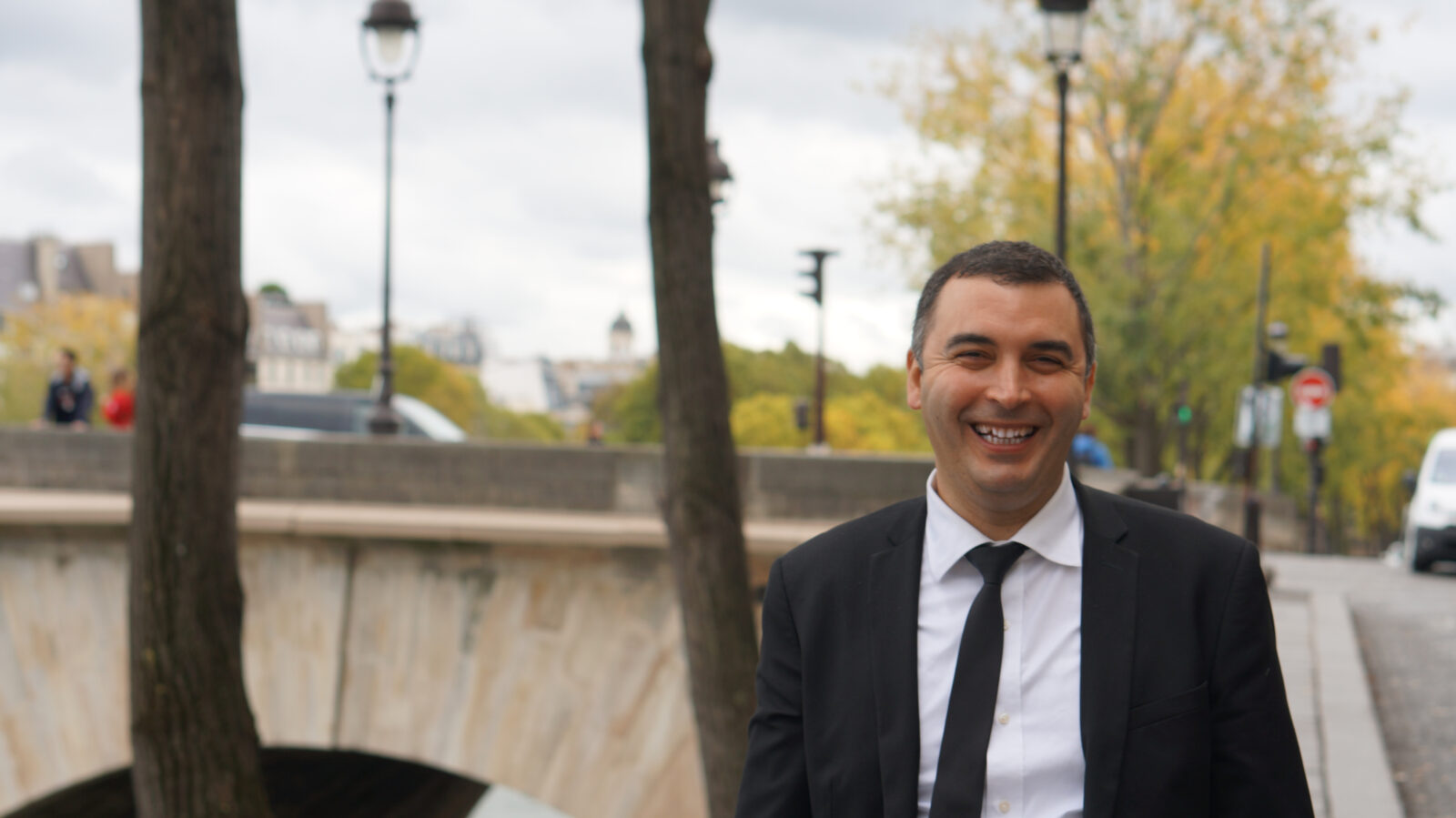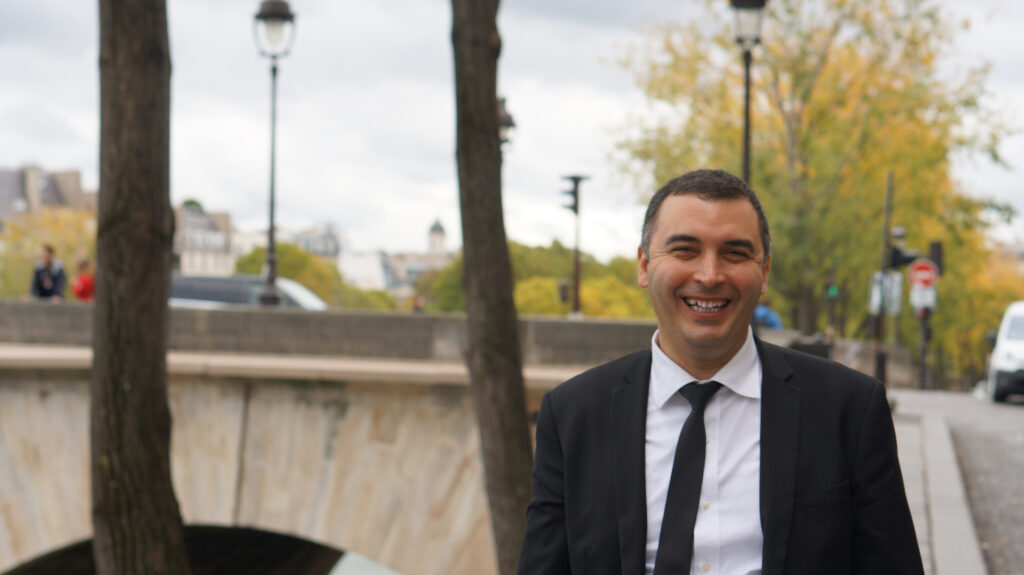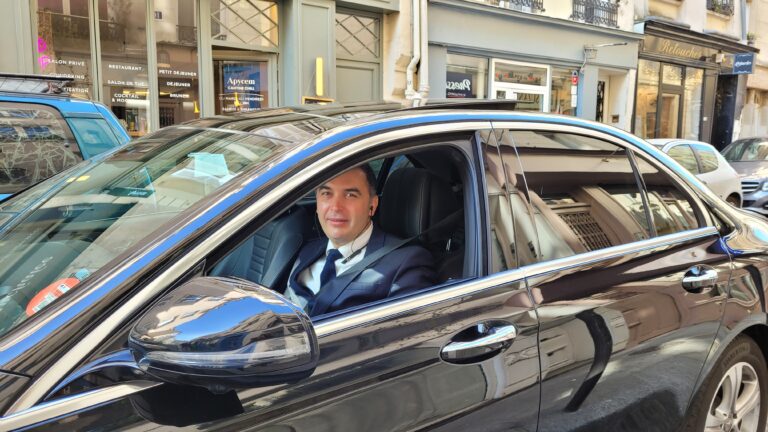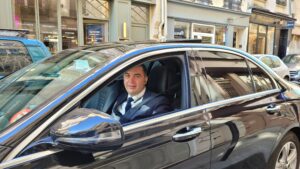 My qualities
I listen to my clients needs.

I am attentive to the clients expectations and their travel style.
I respect my clients privacy.

I drive safely and carefully.

I clean my cars daily -> It is the minimum for a comfortable ride.

Sanitary Rules : I disinfect before and after each ride, as required by our French Health Office.

I am modest and obedient.

I am friendly and can be (very) open-minded 🙂
I love my city and its life. I can orient my visitors to the good spots, restaurants, clubs, bars, museums, and can put them in contact with interesting locals.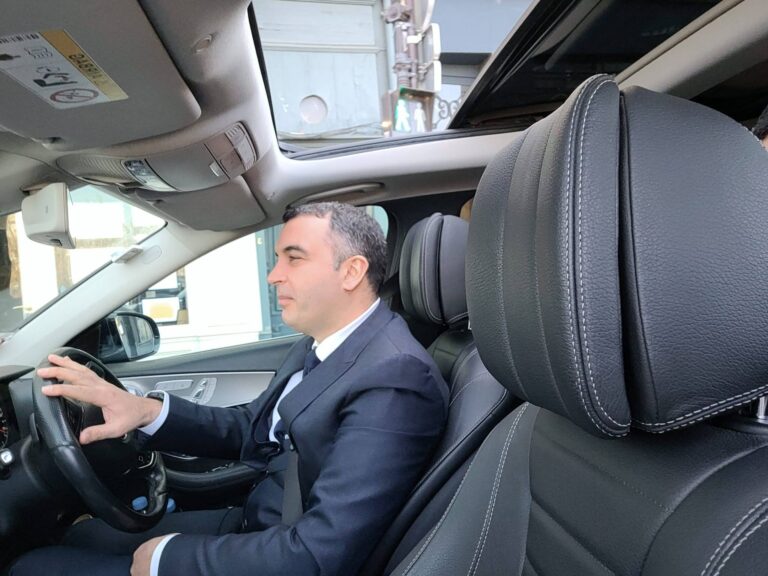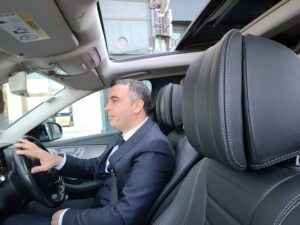 Safety and Precautions
Prudence is a virtue. We take road safety measures seriously.
Our cars are thoroughly maintained, cleaned and disinfected.
Masks will be provided for free if needed.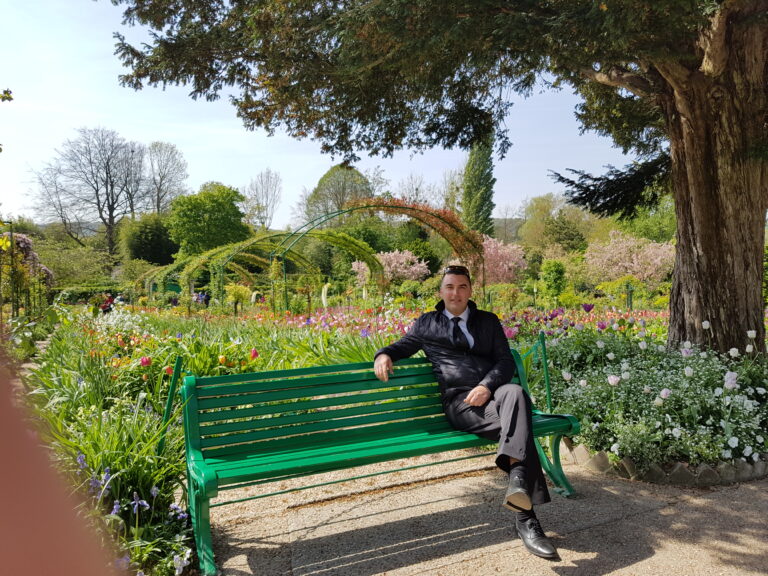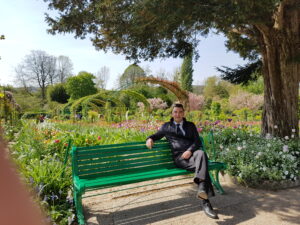 Visit France country by car 
Circuits & tailor-made itineraries
We can help you plan your itinerary, if you don't already have one --> Send us all the details and we will make the appropriate recommendations and suggestions based on our experience and your interests.
From the real Water Lilies of Claude Monet to drinking champagne in Reims, we can plan your visit according to your desires. There is so much to do and see, you will definitely be spoiled for choice.
All queries will be attended to carefully and promptly.
Feel free to write me an email today to start planning.
Are you planning a trip to Paris soon?
You can request for pick up from Orly or CDG airport.
My chauffeurs will provide personal service on arrival and bring you safely to your hotel or place of lodging.
If you so choose, we can make a little tour of Paris along the way, where you can get your first glimpse of Paris landmarks and monuments.
Read about my Airport Transfer Service
Don't miss the opportunity to explore Paris and its highlights on a safe and comfortable ride !
Stop me anytime to take a picture or to hop off and walk inside a monument, I will be waiting for you. You decide how much time you want at any given spot.
Email us if you require more information about Art museums or tickets to Eiffel Tower or if you need help with restaurant reservations.
My itinerary to see Paris monuments
We can arrange day trips outside of Paris according to your program and timing. I am more than happy to share with you my favourite spots, from vineyards to historical chateaux.
See all my day trips suggestions
Next Steps !
If you want to know me more, feel free to send me an email. I will always answer you !
Reviews from Google guests