More than a driver in Paris
My name is Sam.
Let me present to you my chauffeur services and my extras to make your ride comfortable and safe.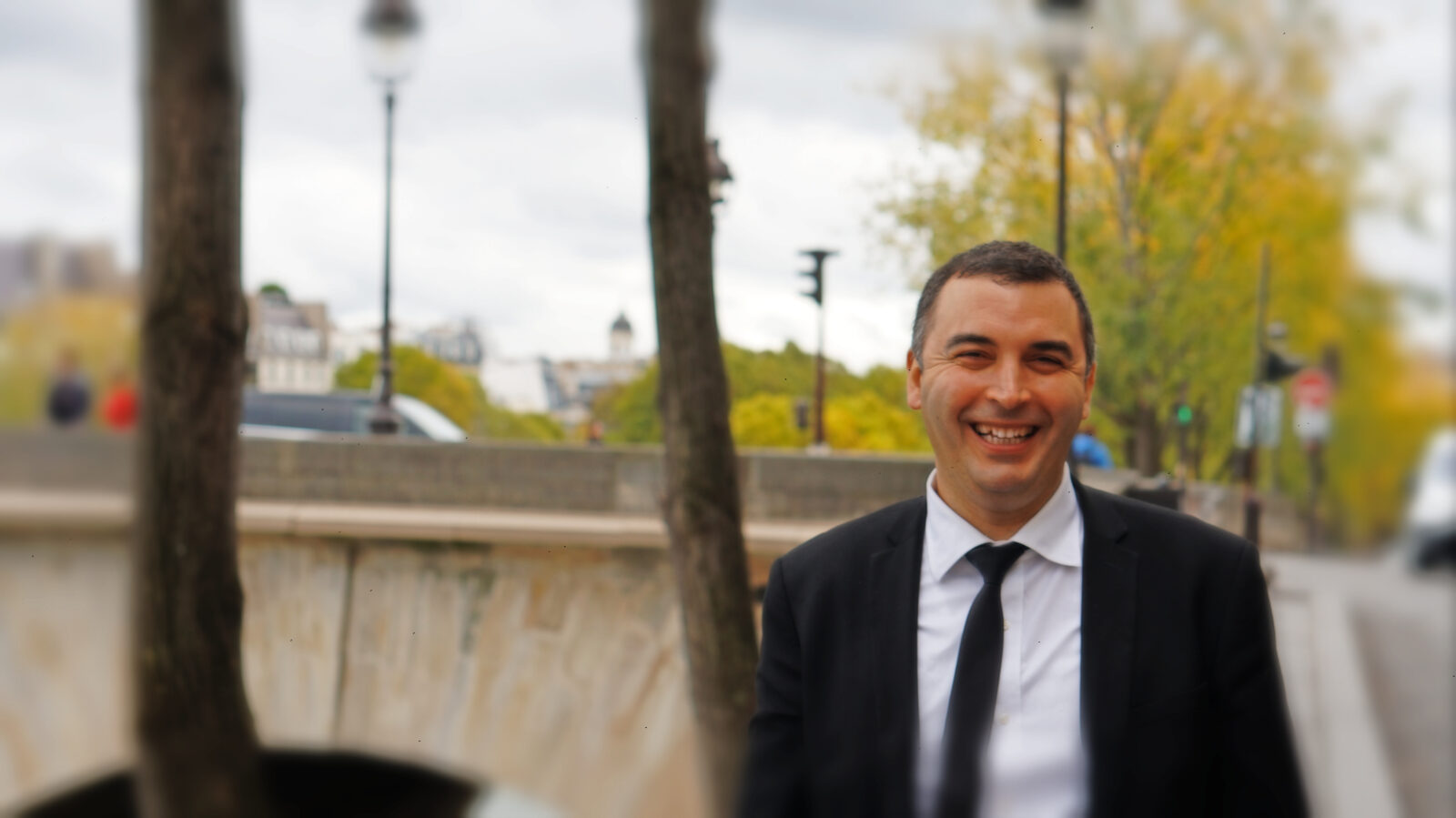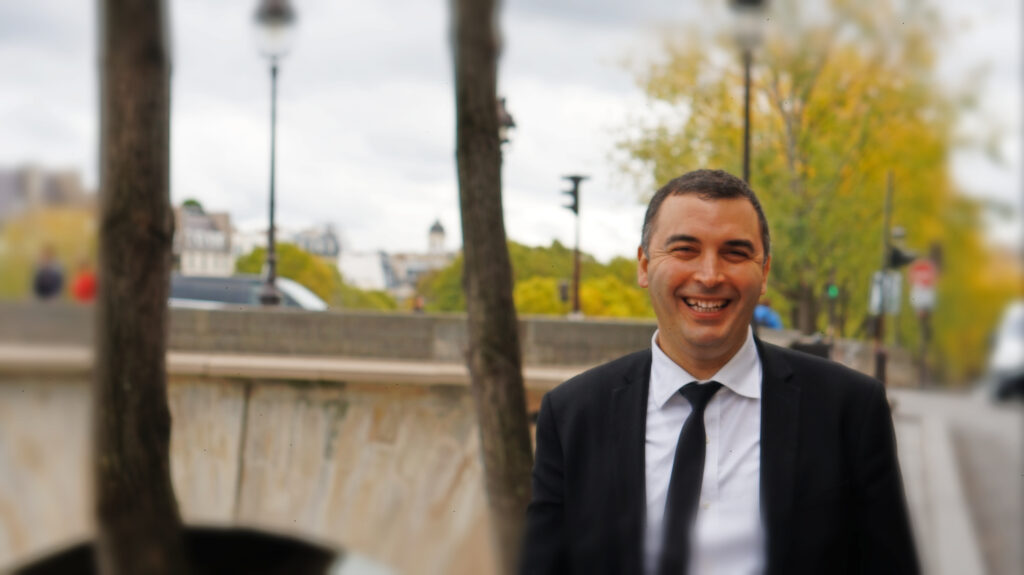 Itinerary Review
You can send me your itinerary for review and then hire me for a mission, for an hour, for the half day or for the entire day...
I am very attentive and respectful of your time.
I will give you privacy while I drive you safely.
I value your time
I double check the opening hours, I keep an eye on the traffic forecasts. I check the French holidays and the strikes if there are any and will let you know about it.
I can keep you up to date by email and send you info about the current situation in France, if you ask me to.
My car is your home
I have internet in the car, that work with the 4G network of France. Yes it works perfectly everywhere, and fast enough to send emails or even watch a movie.
I will provide you with all USB chargers for Iphone, Android, Samsung... and a compatible chargers for USA outlets. Please ask for these in advance by email.
There is a Mini refrigerator in my Mercedes van. You can use it to store your fresh food or keep your water cool.
I provide on the trip Water & Organic food : Juice & snacks & sparkling cold bottled water.
Extras:
You can ask for a bottle of Champagne, Refrigerated in the Car, for a celebration for example.
You can ask for Flowers for your honeymoon or your anniversary
You an ask for a Fast Track to shorten the waiting time at your departure at CDG airport
You can ask for the prestigious and elegant Class S Mercedes car (Available since 2022)
Please let me know what car fit you the most:
Option 1 : The Mercedes Van Class V = Comfortable, more space with 7 seats
Option 2 : The Mercedes Class E = Elegant, comfortable, Executive and classy look with 4 seats
Option 3 : The Mercedes Class S = Graceful, ingenious, tasteful. But she comes with an extra fee and just 2 seats
*For bigger groups, or business opportunities & partnerships in Paris, please contact me by email.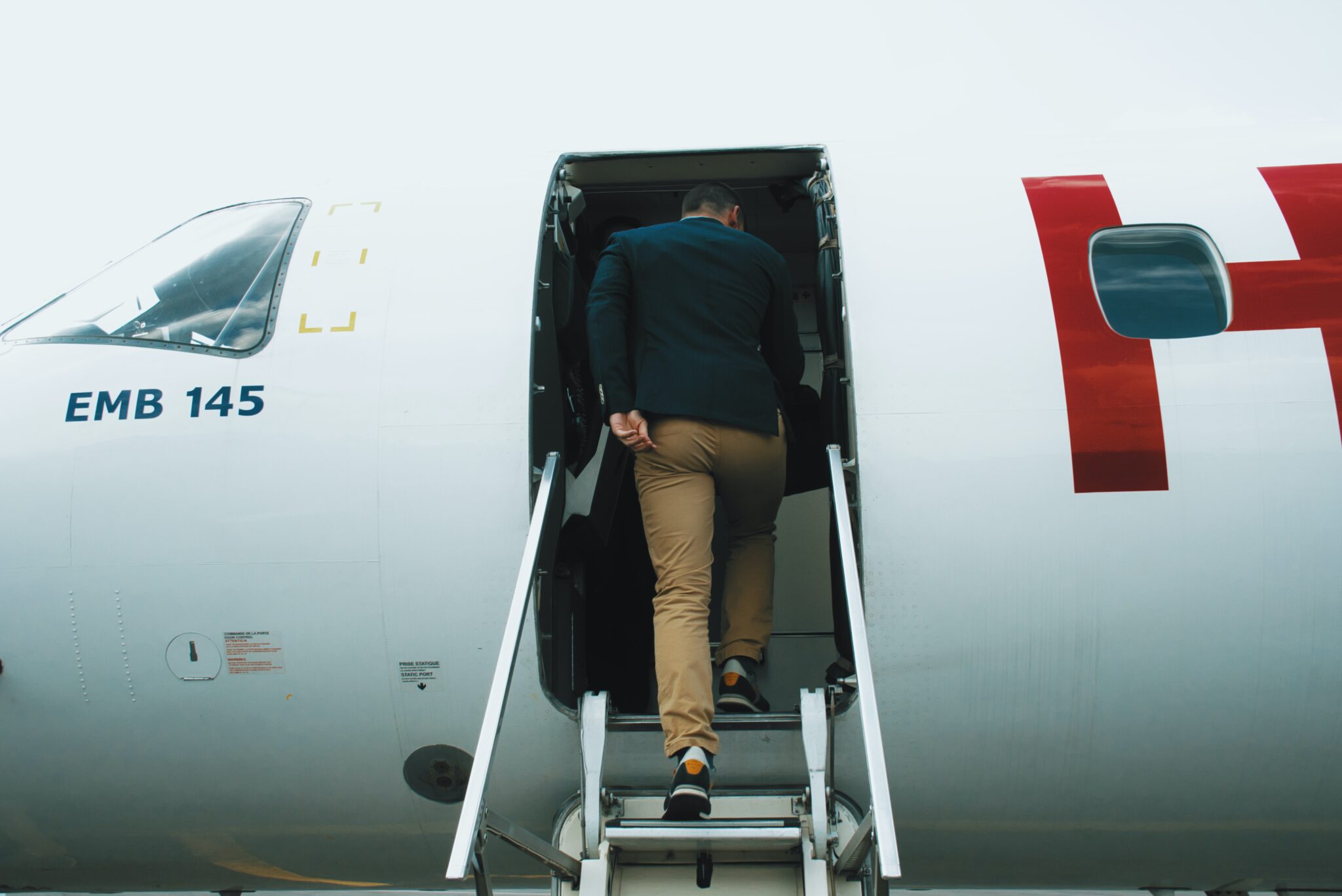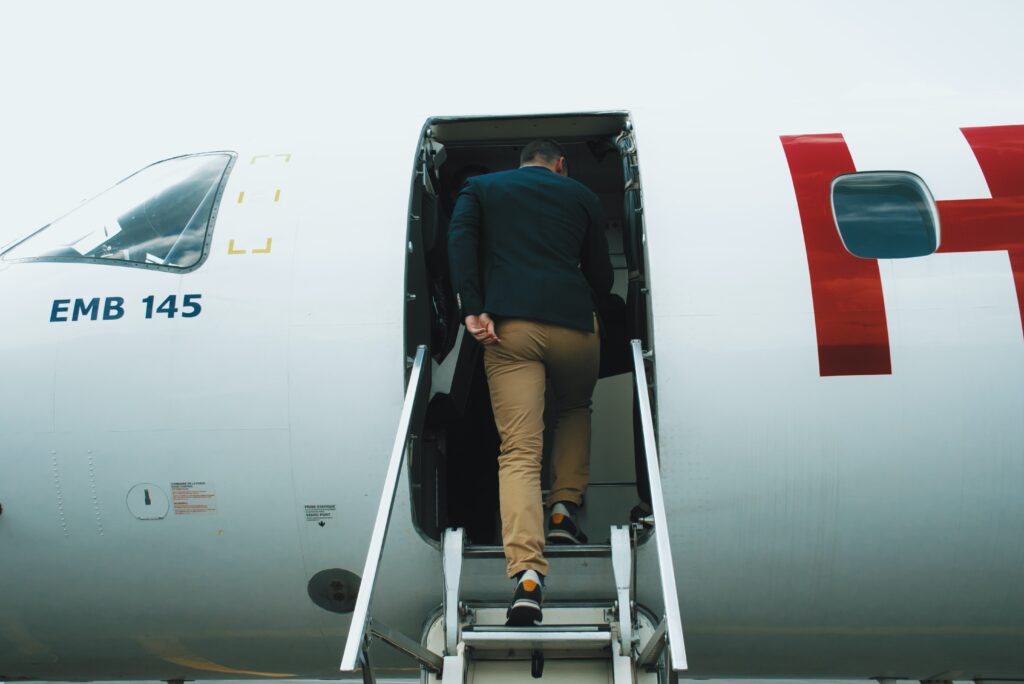 I am punctual
Before booking the transfer, I will need your Flight number to schedule the pick-up efficiently.
Share with me the number of passengers, the age of the children and number of suitcases, if you have this information.
I will come, before arrival time, with a sign to wait for you right at the arrival gates. I will welcome you, give you a hand with the luggage.
You can finally take the load off, sit and relax. We will be in Paris center shortly to enjoy the sights.
Visiting Paris with a tour guide
Paris is much better with a tour guide. The guides I work with are licensed and excellent storytellers. They speak English perfectly. They can bring Paris landmarks to life.
They are an excellent addition to our services.
Take the Louvre for example : The Louvre Museum is so big that it takes almost 30 days to see everything on your own.
But with a Parisian Private tour guide, you will experience, understand, feel and get the most of your visit.
To make the experience more meaningful, I can only but refer you to Emma and Flora from the Louvre tour guides : They are elegant, eloquent, articulate, original and authentic tour guides !
The Jewish Paris is located in le Marais area, at the heart of Paris.
Many little synagogues are hidden in this area. Some of them are private and not open for public.
That's why, it is best to hire an authentic tour guide : Flora Goldenberg who can give us access to these little treasures of Paris.
Don't miss the opportunity to go with Flora : She can bring the landmarks to life, she is amazingly knowledgeable thanks to her education, her experience, her passion and her Goldenberg family origins and history.
With Flora, you can go behind the scenes, explore at your own pace the curvy winding streets, get inside a museum... while I wait for you in my car.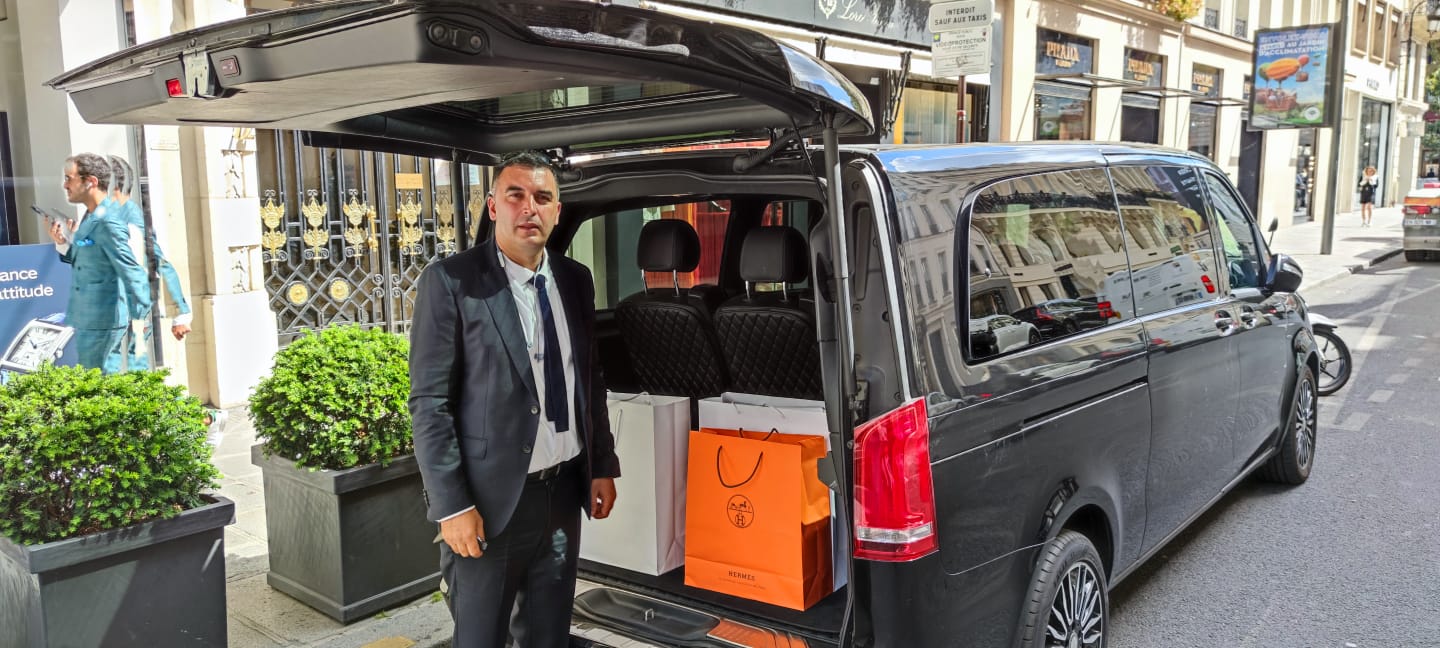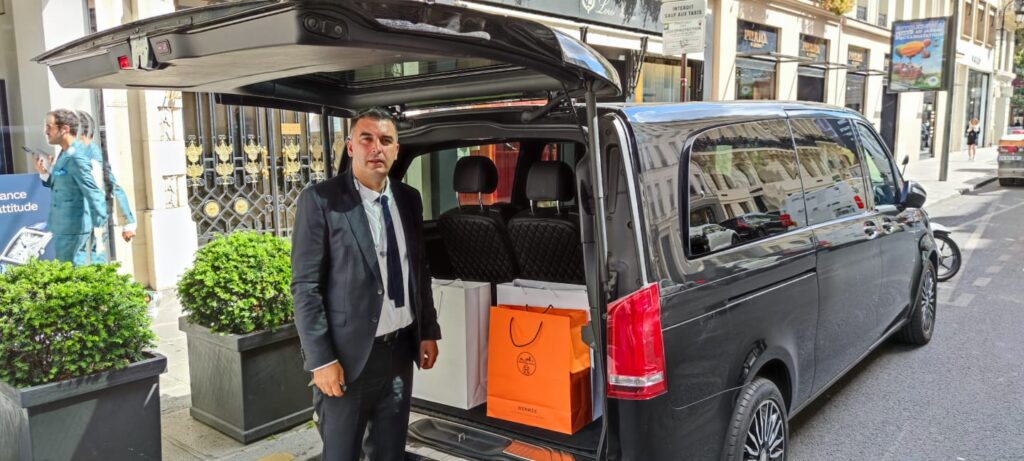 My mission is to make the trip to Paris comfortable and memorable.
I am careful. I am attentive to the safety rules, to the hygiene, to my car neatness, to the sanitary guidelines. I take this pandemic seriously.
I offer a great range of extra services to make your trip peachy.
I want you to keep an excellent souvenir of Paris!
See you soon.
Best regards,
Sam