Driver for your day trips in France
I offer private round-trips in France, from Paris city to the country side, to the beach, to see an old village, a majestic castle, a peaceful lake or a pure forest and more!
For more than two decades of successful experience in France tourism, I have organized safe and private transportation to see the most charming regions in France, in Tuscany Italy, in the Swiss Mountains, in Bruges and in German villages
Do you have extra time to visit Paris surroundings?
Here I present a selection of the 5 best day trips in France, departing from Paris.
We will visit these 7 places by car.
Read my full driver profile here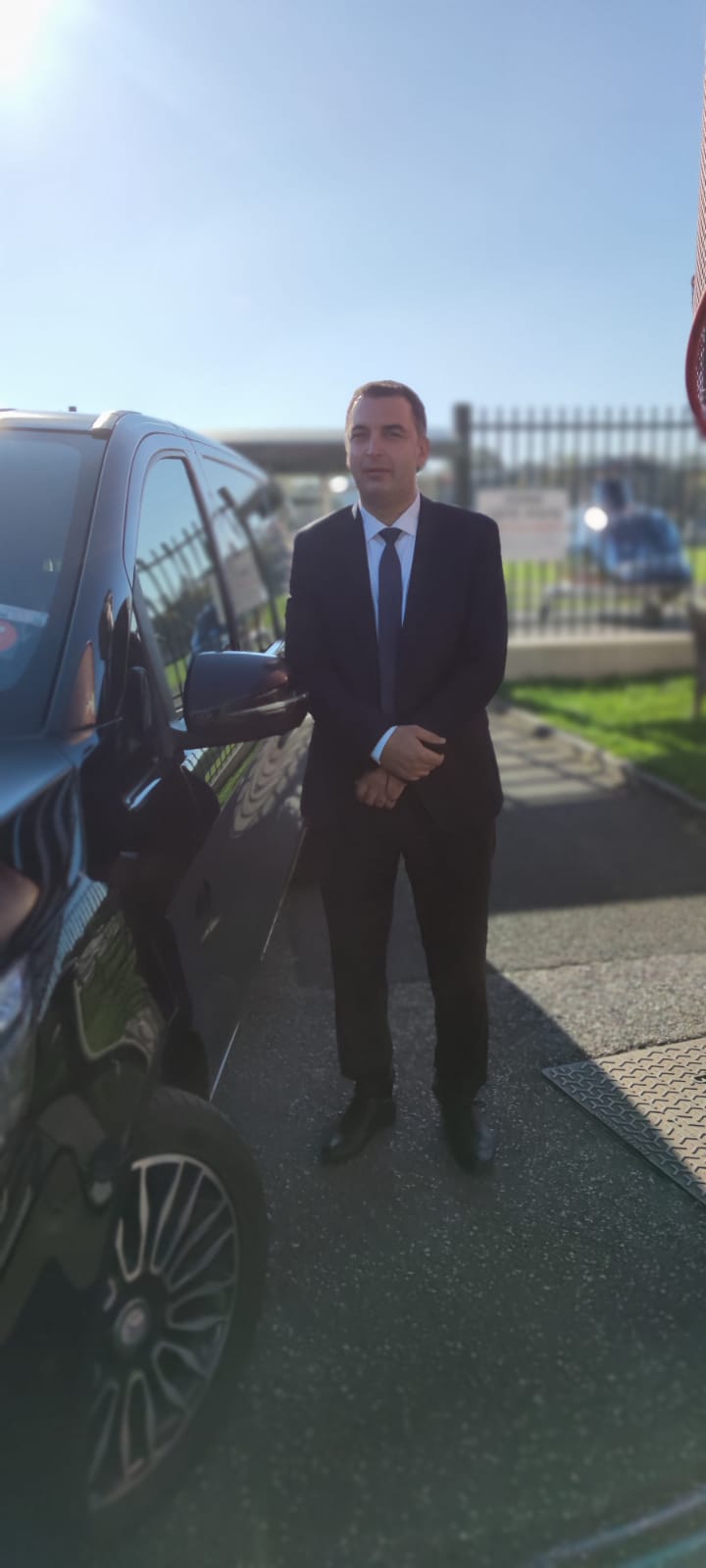 France is a small paradise on earth
France is still the world's number one most visited country.
Why? French have been blessed with stunning landscape comprising of Alpine mountains, beautiful meadows, picturesque vineyards and farms, plenty of rivers, spectacular sea coasts and sophisticated Art, cuisine and culture.
Today, the French country side is still attracting many modern designers, painters, art directors, movie producers and developers who live and work there.
I myself often go get some fresh air and some inspiration for my next projects with my family.
If you decide to spend some time in the country side of France, you will be following the footsteps of the great artists:
Claude Monet in Giverny | 1840 - 1926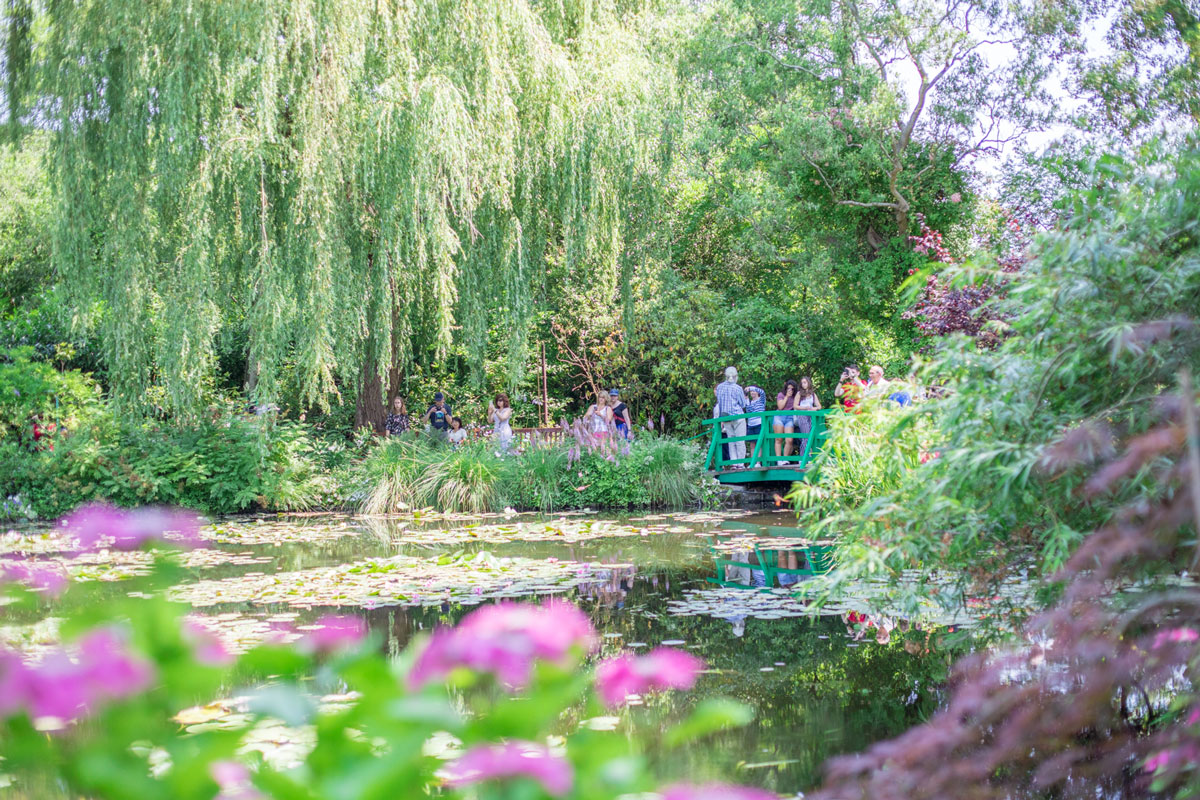 Van Gogh in Auvers-sur-Oise | 1853 to 1890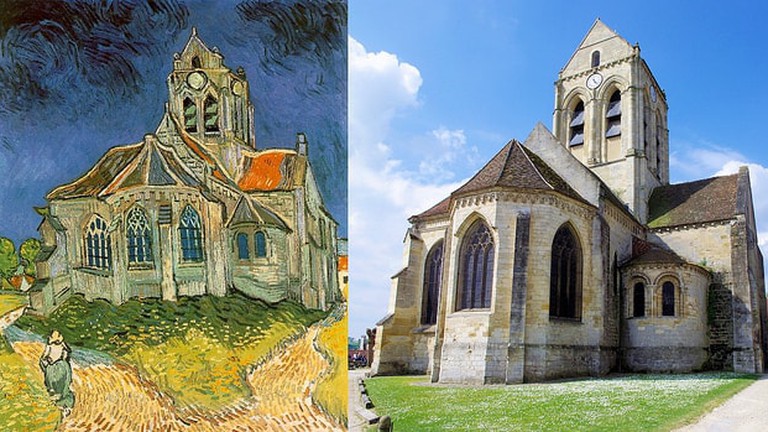 Leonardo Da Vinci in Loire Valley: 1452 - 1519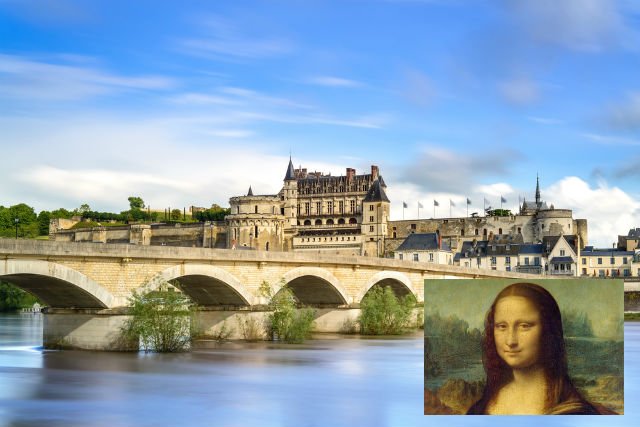 What we will see?
With me, we will see a lot of green landscapes and small cute villages. Some of these beautiful villages are protected by the NGO and ranked as the most attracting villages in the world.
We will go to the source of this amazing treats that we find in Paris! We will taste the wine from the hands of the local producers, the truffles from the forest, and eat the type of cheese and bread specialty of each region you will visit.
Let's ride to the Champagne prestigious houses, go see the Loire castles like in Game of Thrones, go swim in a pure water lake melting from the Alpine mountains, or go discover the history of the American Landing beaches of Normandy.
Everything is possible with me.
---
Let's have a look at some of the destinations we can go to together on this "Travel Map" below:
I indicate the number of hours that it would take me by car for each destination.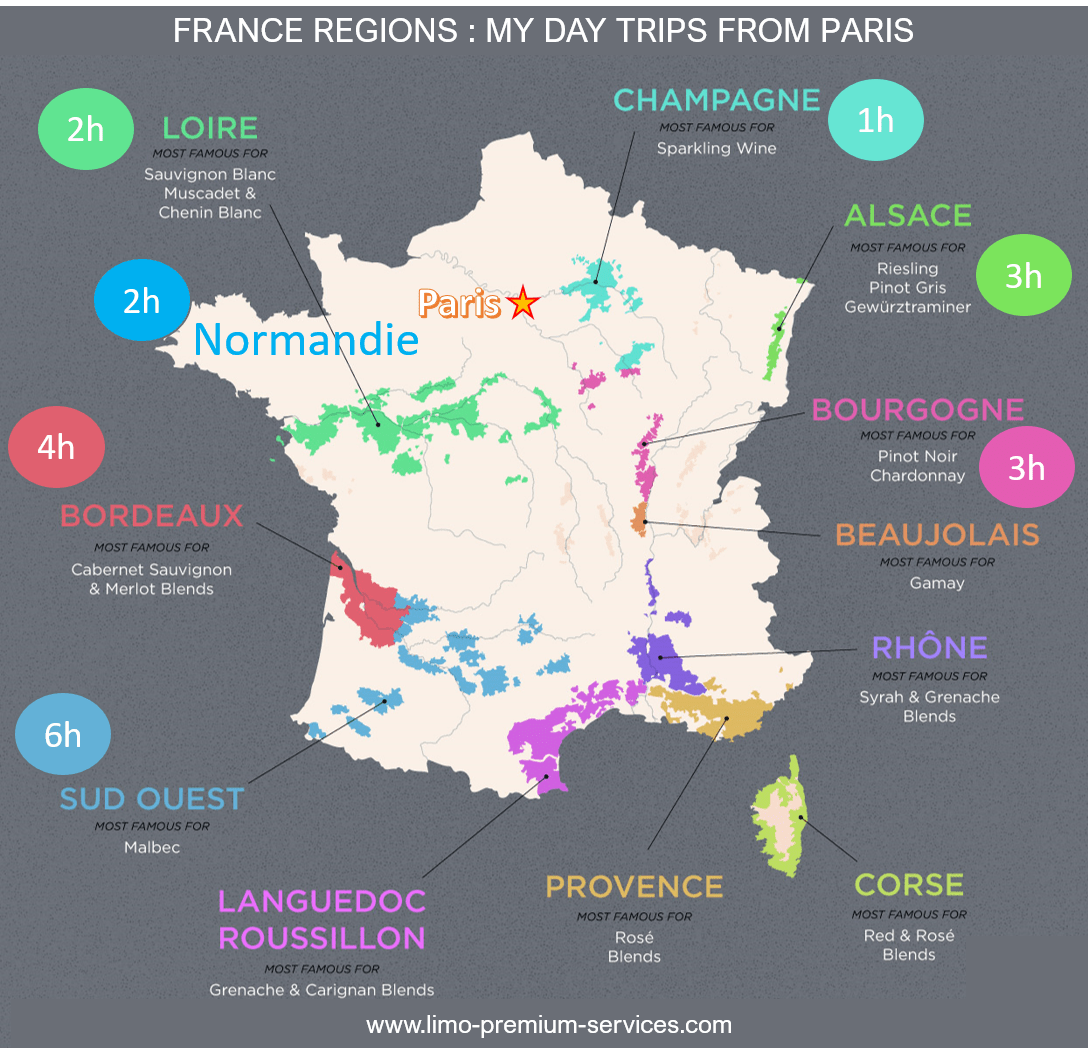 ---
1 - Champagne region with tastings
Drive to Champagne
For the Champagne region, we will need just a one day round-trip.
I will pick you up at your hotel lobby at 9.am and go back around 6.pm to Paris.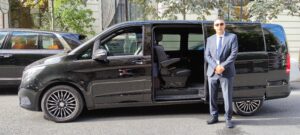 Get ready for the full day trip to Champagne !
During this journey to Champagne region, we will discover a selection from the prestigious Houses of Champagne.
When we arrive at each house, an expert will be explaining to us the making process, the qualities of the Champagne and why their Champagne is the best...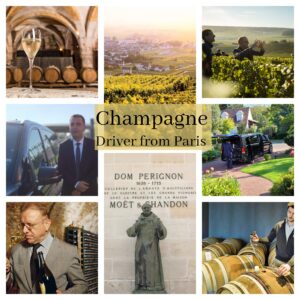 Then, I will take you to lunch in a refined restaurant with the finest local products, farmed from the same region, to be in complete harmony with the Champagne we taste.
We will see lots of flat landscapes, green, fresh and beautiful nature, dazzling vineyards, cute roads.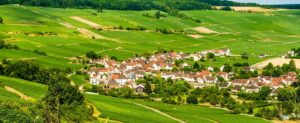 HOUSES :
House of Dom Pérignon *****
House of Ruinart *****
House of Taittinger ****
House of Mouette et Chandon ****
 House of La Veuve Cliquot ***
We will visit the caves and hear stories about the successful families owning the Champagne brands in France.
We will stop at the town and get inside the Cathedral of Reims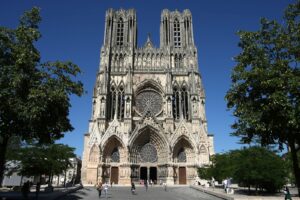 Will visit Dom Perignon's Grave & his beautiful childhood village which is still well conserved.
We will meet with the local producers and see how they live their daily lives in their winery estates.
For a party:
Choose to taste different champagnes in 2 or 3 various Houses for your honeymoon or anniversary. Order some flowers and roses for the car with me to surprise your partner.
2. Privatize the restaurant to organize a birthday party with your friends
The drive
It is 1h40 away from Paris
- easy & safe -
- Lots of open roads - nice landscapes - enjoy the view -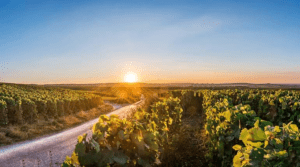 a Tour Guide for Champagne?
I can book for us a knowledgeable tour guide for the Champagne region, with a great passion for the region, a good taste and can speak well of wines, cheese and french gourmet products. The tour guides specialized in Champagne are pricey by can be an excellent addition to our trip.
---
2 - Discover the Normandy
Drive to Normandy
approximately 2 hours from Paris
With Pick-up at your hotel and drop off your hotel
What we will see :
The American cemetery
Landing Museum of Normandy
Longues-sur-Mer Battery
Pointe du Hoc Ranger Memorial
WWII landmarks
beautiful cliffs of Normandy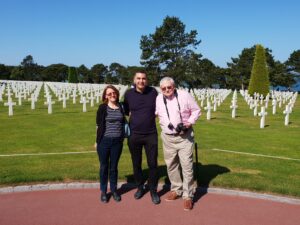 You'll also learn more about the story of the Allied Invasion of Omaha Beach, the Bunkers, the spies, the american intelligence, the Nazi occupation and defense systems, the artillery, the ingenious British plans with the help of the Americans to liberate France …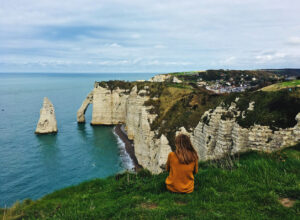 Landing beaches : Sword, Juno, Omaha, Utah, Gold
You'll see the Artificial Harbor in Arromanches, and hear about the extremely creative counterintelligence stories, with lots of documents and physical proofs in the museum, featuring some of the heroic individual destinies of the famous american black and Jewish soldiers who participated to the liberation of France from the Nazis.
The drive to Normandy
Car : Mercedes class V. Safe. Roomy. very comfortable.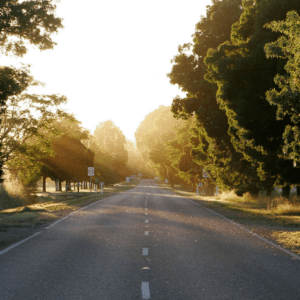 Driver : Sam or Serge
Guide : Ivan
Ivan is a local french guide, born in Normandy and lives in Paris. Ivan speaks English and knows very well the Normandy and the WWII history and its landmarks.
---
3 - Visit France King's Apartments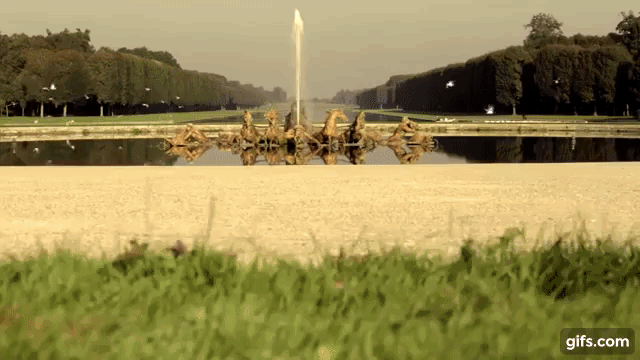 The drive
40 minutes drive from Paris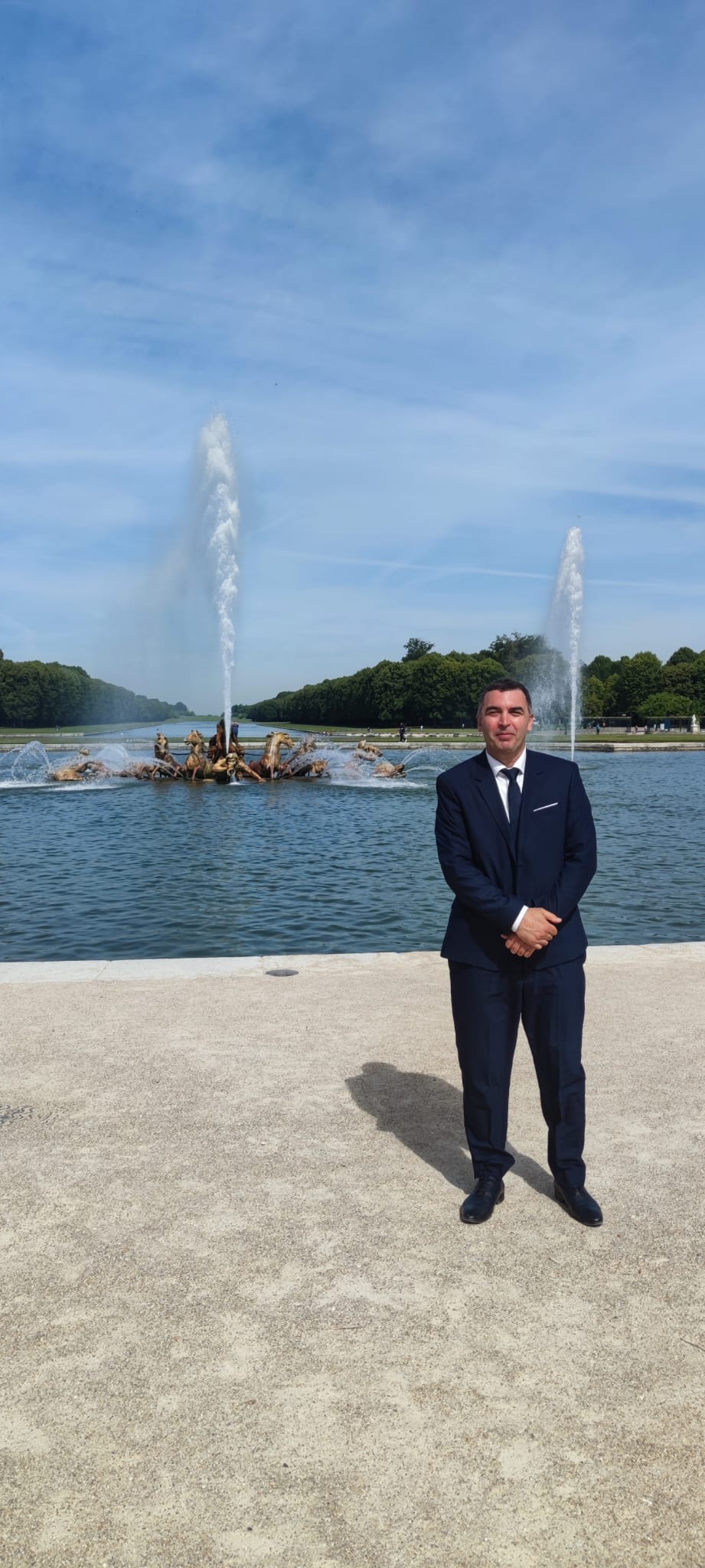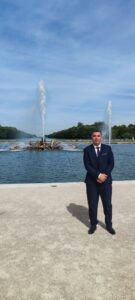 9:30 am : I pick-you up at your hotel.
We go to Versailles with a private expert guide
10:30 am : We arrive at Versailles Palace.
With your guide, you will skip the line thanks to your guide's license.
You will start your guided tour inside the Palace in the Royal apartments
12:30 : Lunch or picnic in the gorgeous and the dazzling gardens of Versailles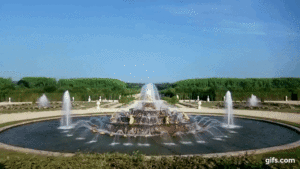 3 pm : I will tour with you in the huge Gardens of the palace and see a fountain musical show, unchanged ceremony from the Versailles era.
5 pm : We drive back to Paris. Drop off at your hotel
---
4 - The Country side to find inspiration
Giverny Flowers trip
Pick-up at your hotel and drop off your hotel
Go to Giverny where Claude monet lived and painted the beautiful flower paintings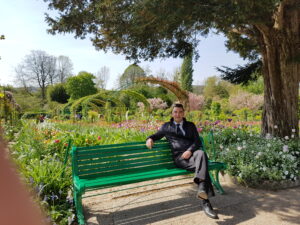 We will see the amazing landscapes not far from Paris.
We will discover he village of Claude Monet and his house, walk in the flower Gardens and climb in the tower near the house...
The drive
Very easy drive : it is only 1h20 min away from Paris center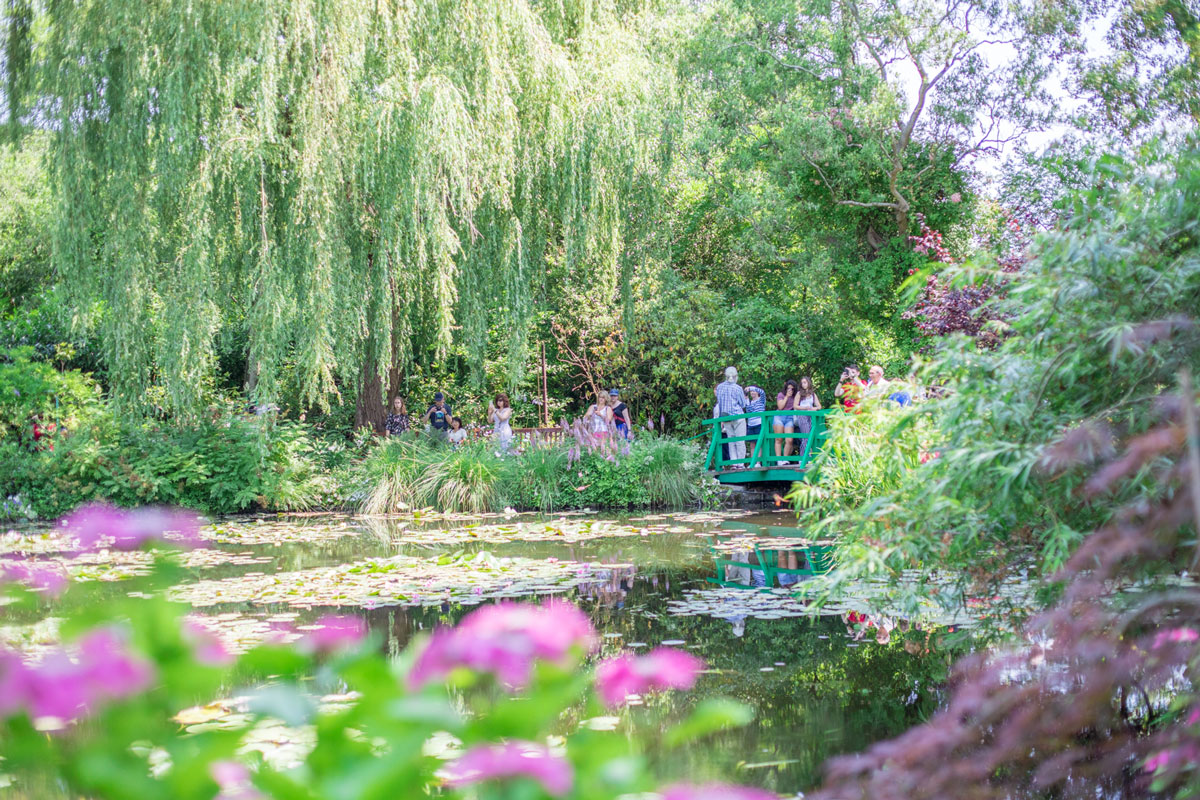 ---
5 - Drive to Vimy in Belgium to see the Canadian memorial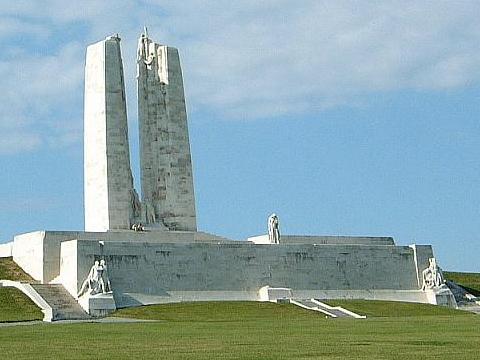 The relationship between Canada and France has deeply established roots. As France colonized a portion of Canada in the early 1500s. A growing French population settled on Canada's Eastern shores.
With the commencement of World War One (WWI) Canadians were called to serve in the name of the British Empire.
French Canadians, although opposed to aiding the British in 'their' war, felt an immeasurable respect and duty towards France.
Similarly in World War Two (WWII), French opposition to aiding the British in the war was palpable. French Canadians in particular, once more felt compelled to lend aid to the people of France.
The presence of France in Canada had been for hundreds of years. The bond between the French and French-Canadians remained strong through a shared culture and language.
In French Canada today, diverse measures have been taken to maintain and protect the French 'original' language. There more many linguistic ties between 17th century French and Quebecois French.
During D-Day, Canadians were set to rush to Juno Beach in Normandy, France.
Juno Beach was the Allied code name for a 10 km stretch of French coastline.
Canadians endured ceaseless German resistance to their invasion.
The Third Infantry Division took heavy casualties, but managed to take control of the beach by the end of the day.
Pick-up at your hotel in Paris and head to Belgium - Vimy
What you will see : A symbol of Canadian unity and ingenuity.
A memorial in France marks the site of the great Canadian victory during WWI.

Canadian Memorial - the Cemetery - Vimy museum - Lunch in a nice restaurant
The drive
Long Drive ( 3 hours ) - Round trip in one day
Other possibility:
Go to Bruges in Belgium, and taste the famous Belgian chocolate and visit the best jewelry boutiques in the world
---
Pictures of my day trips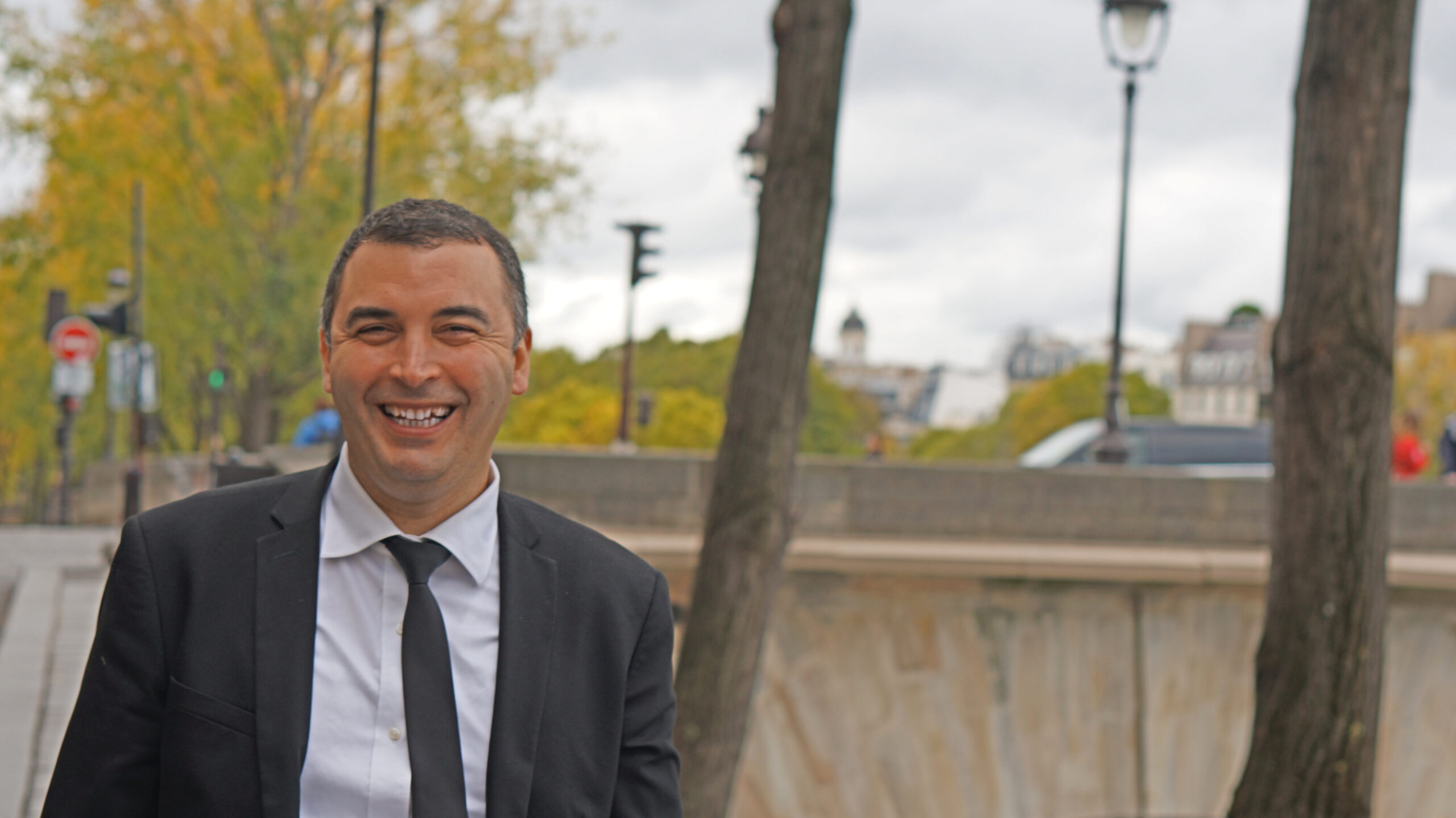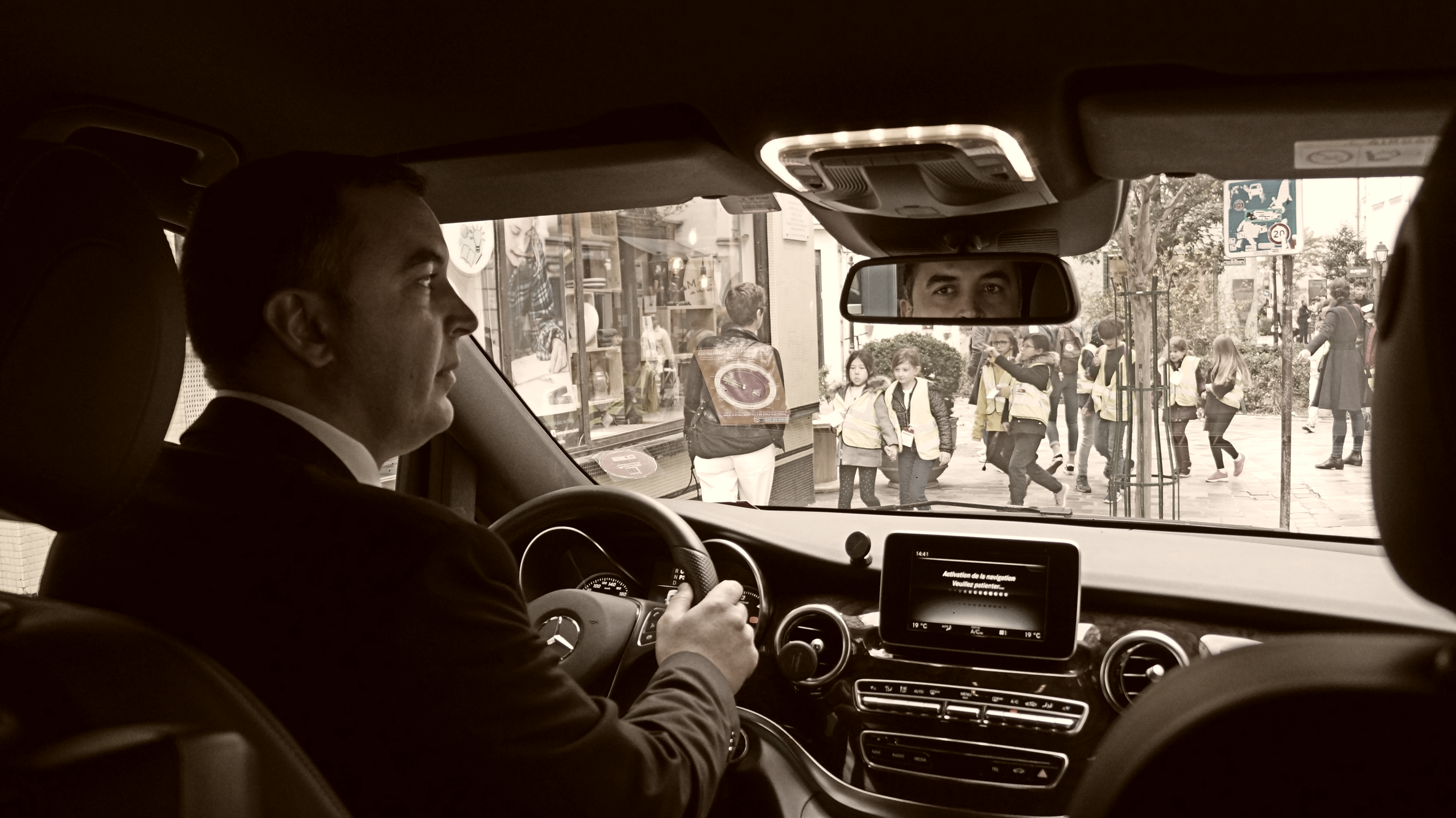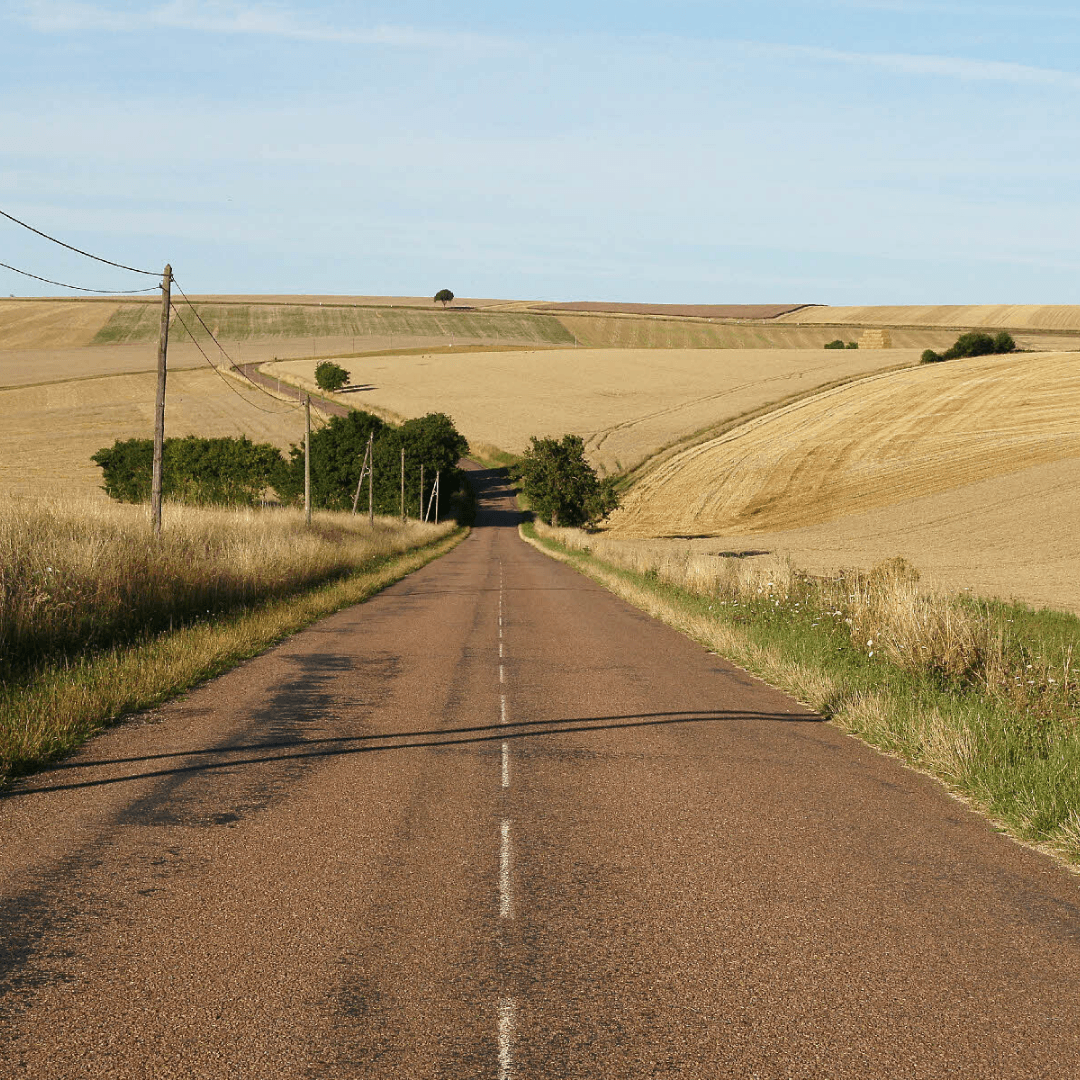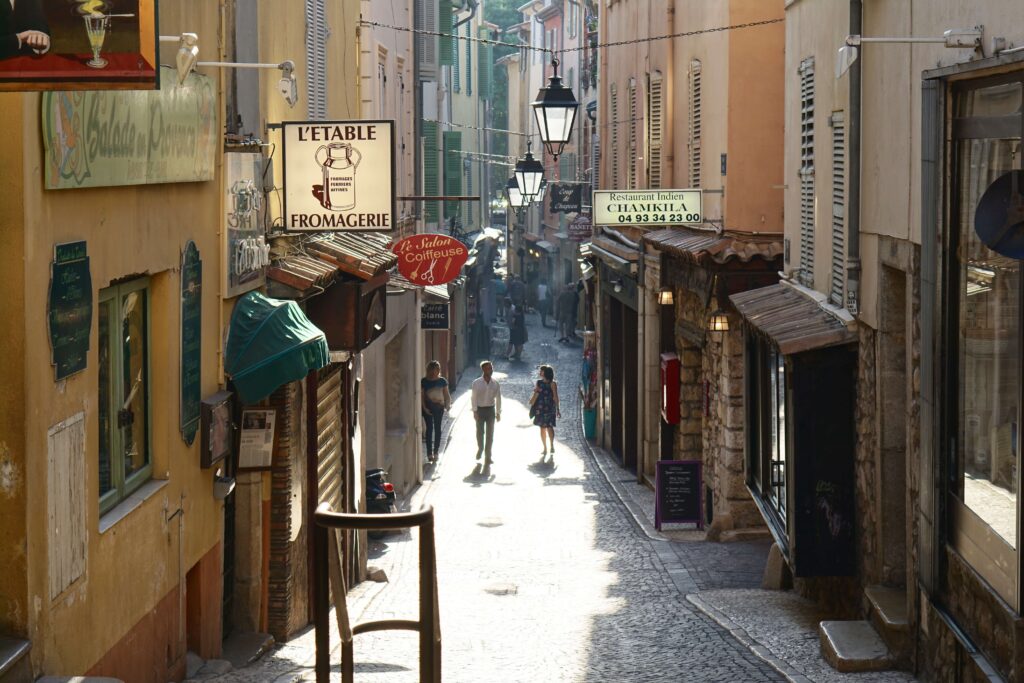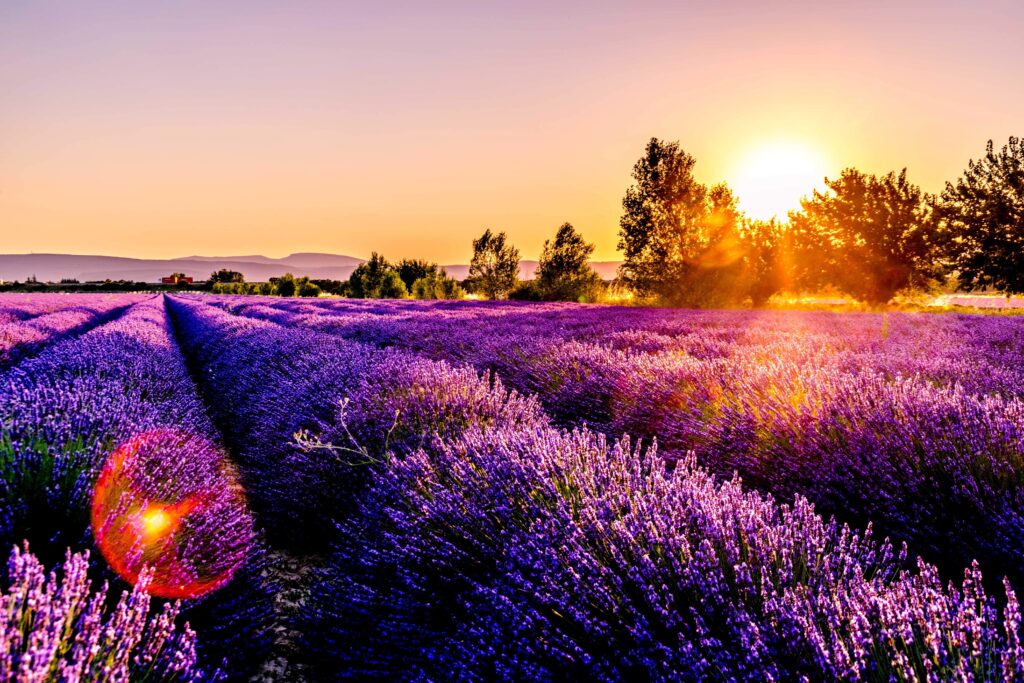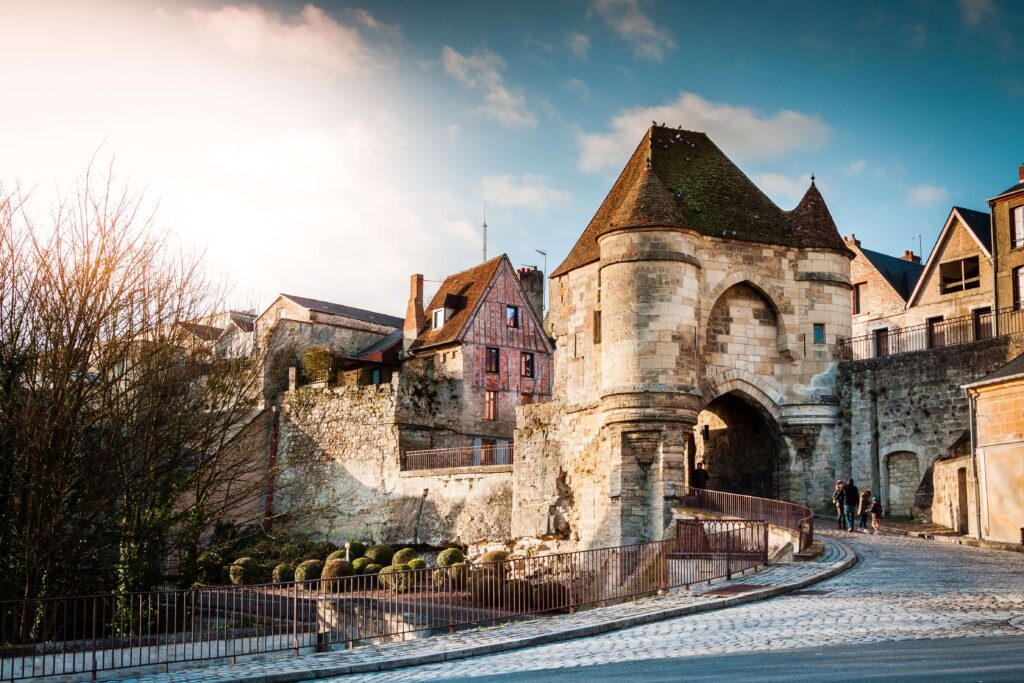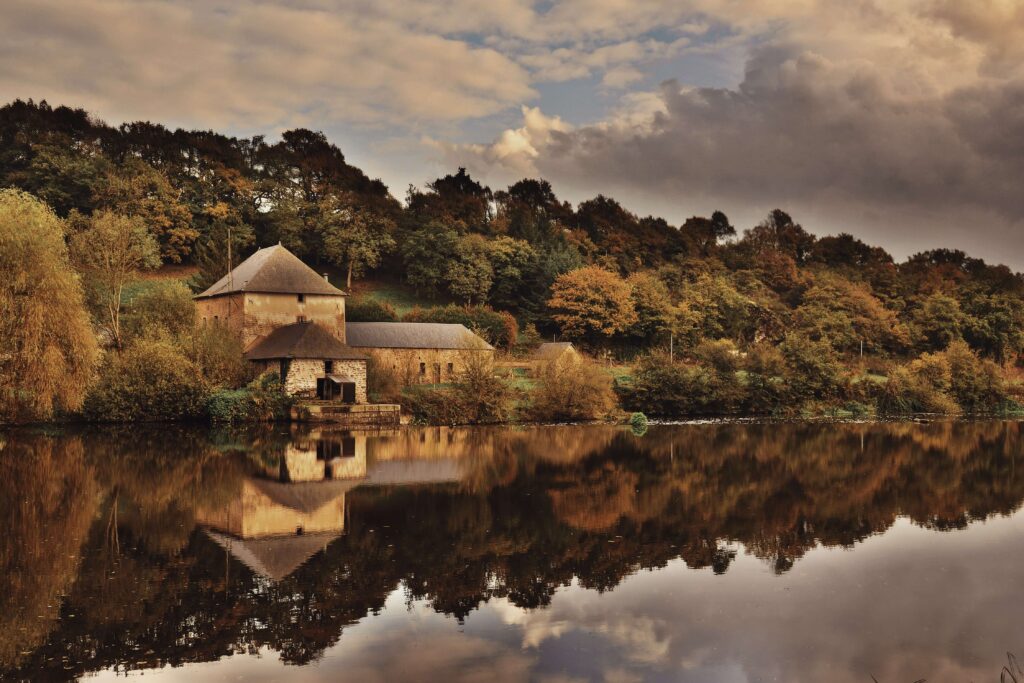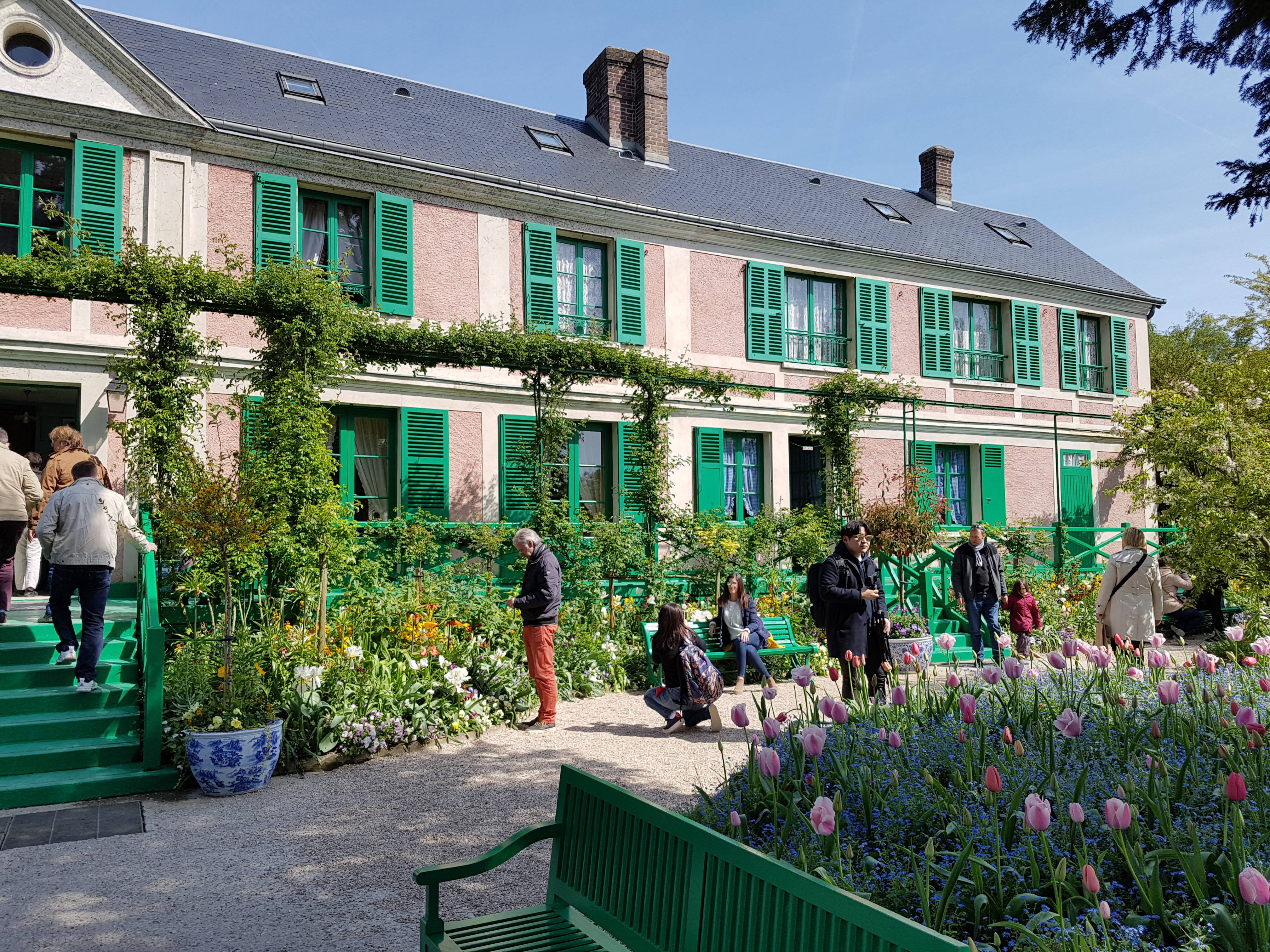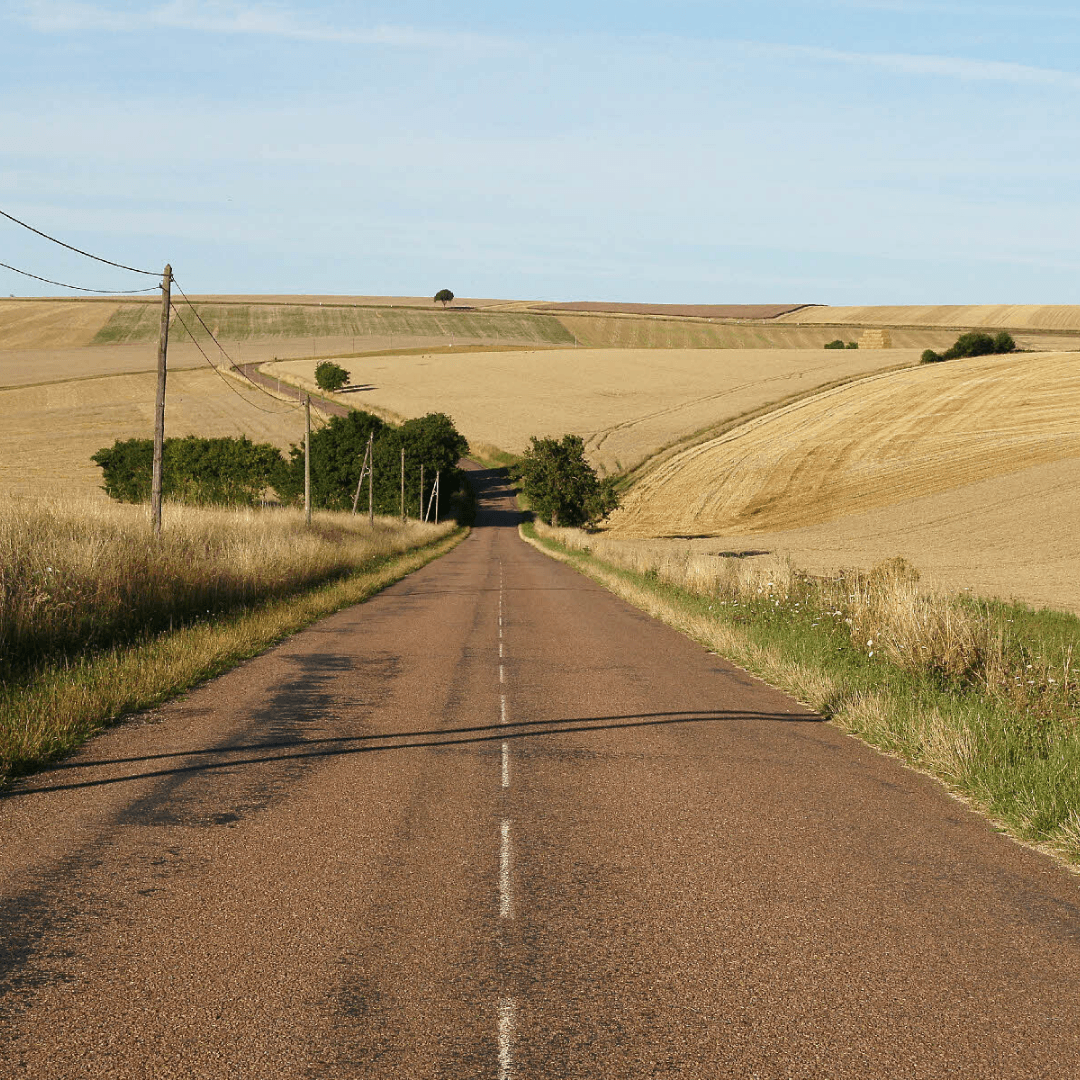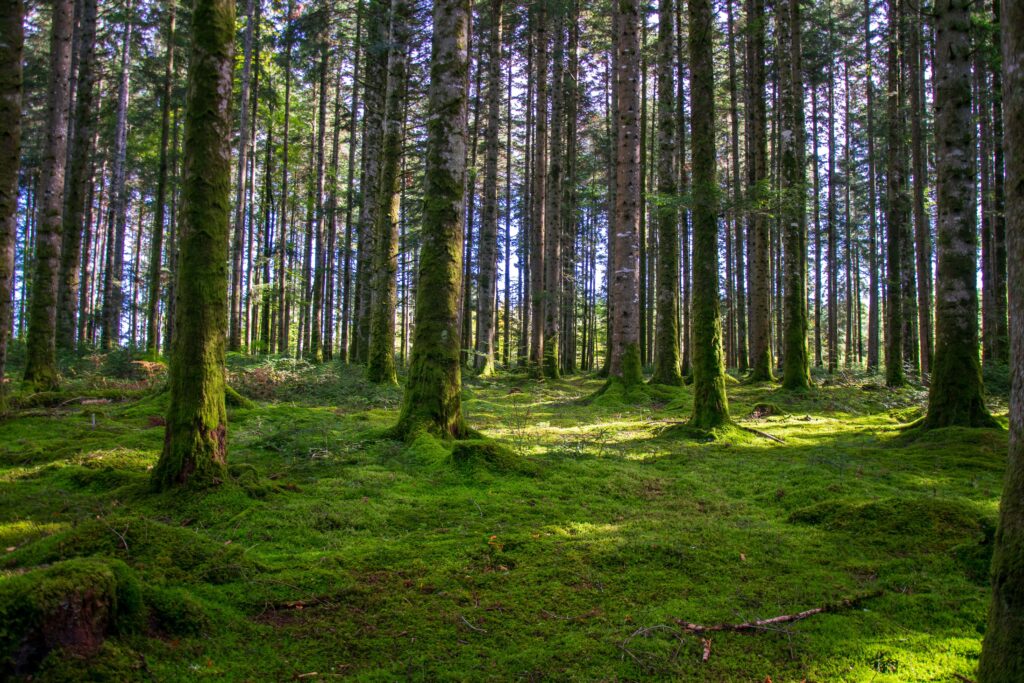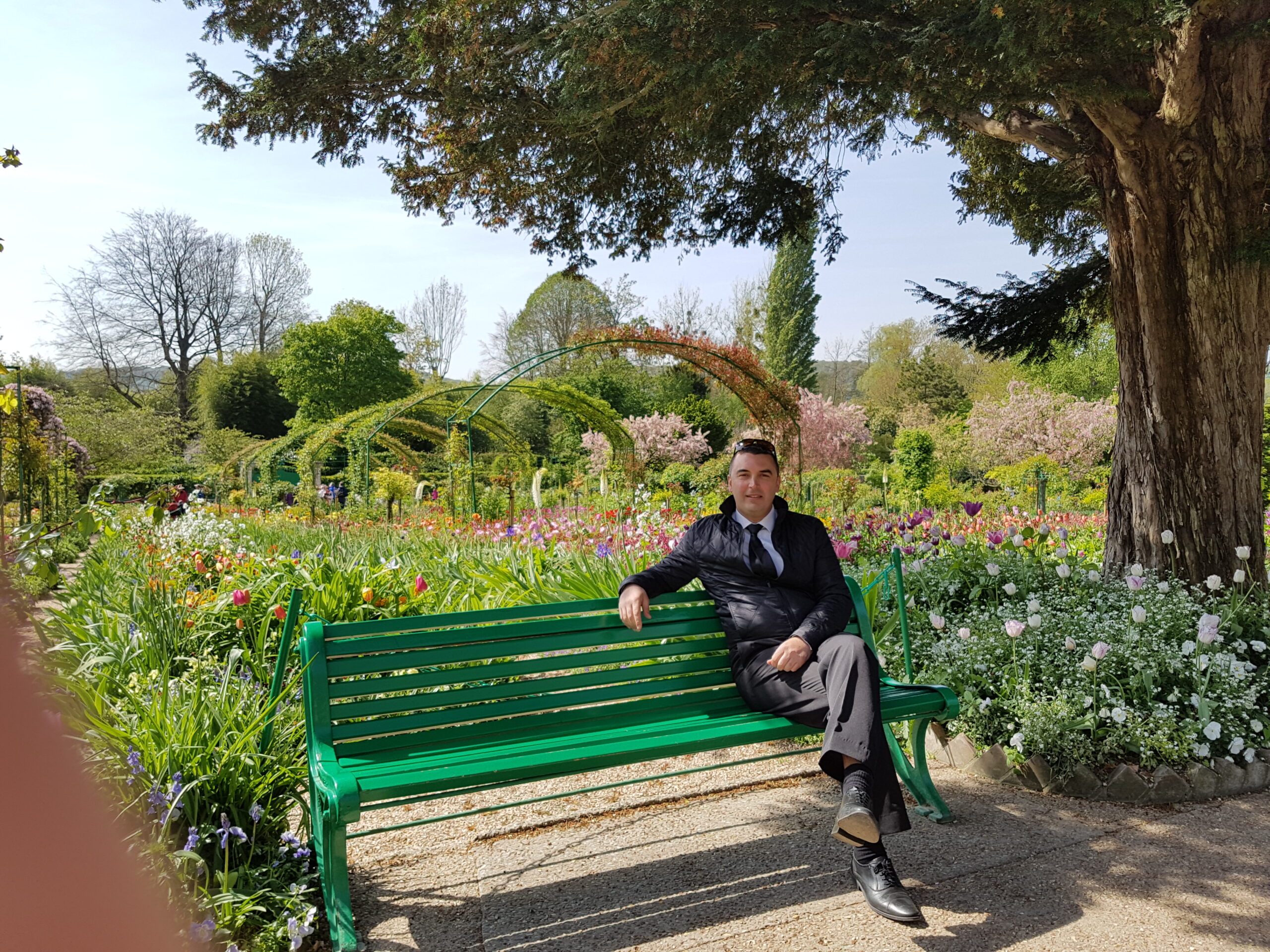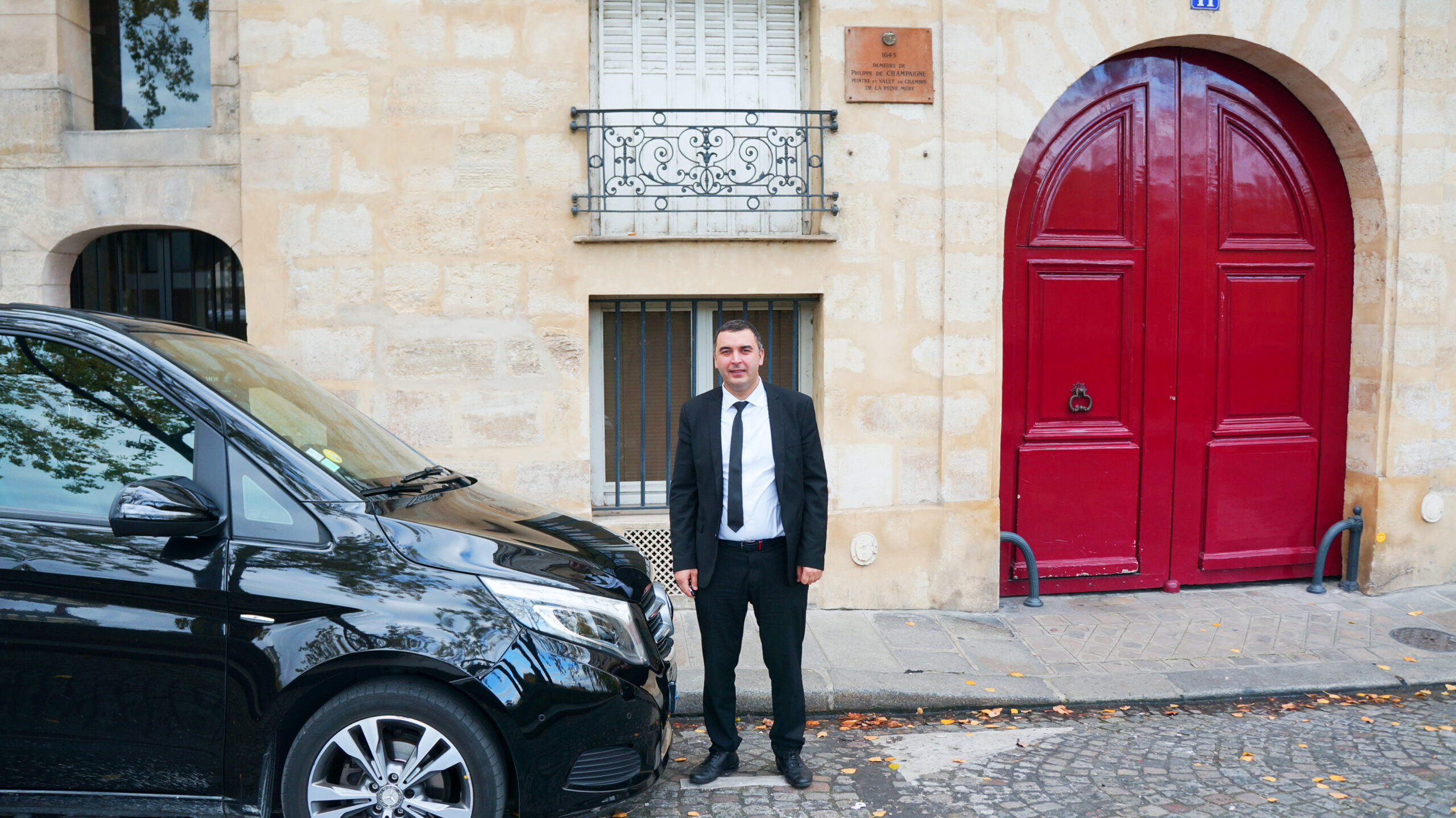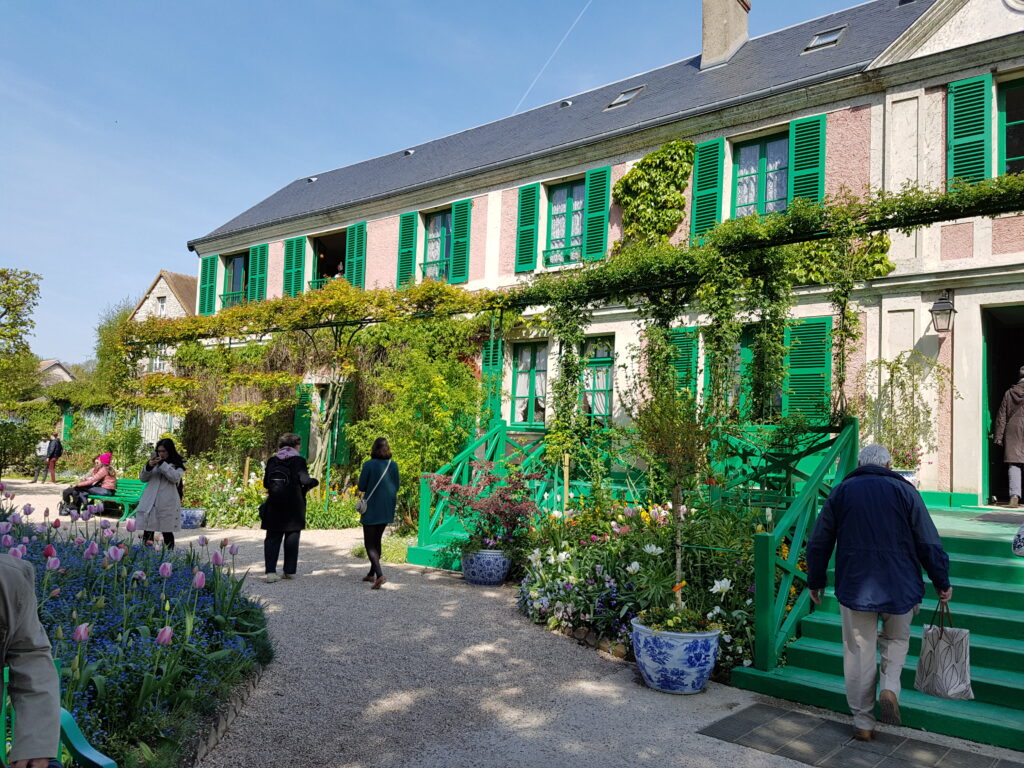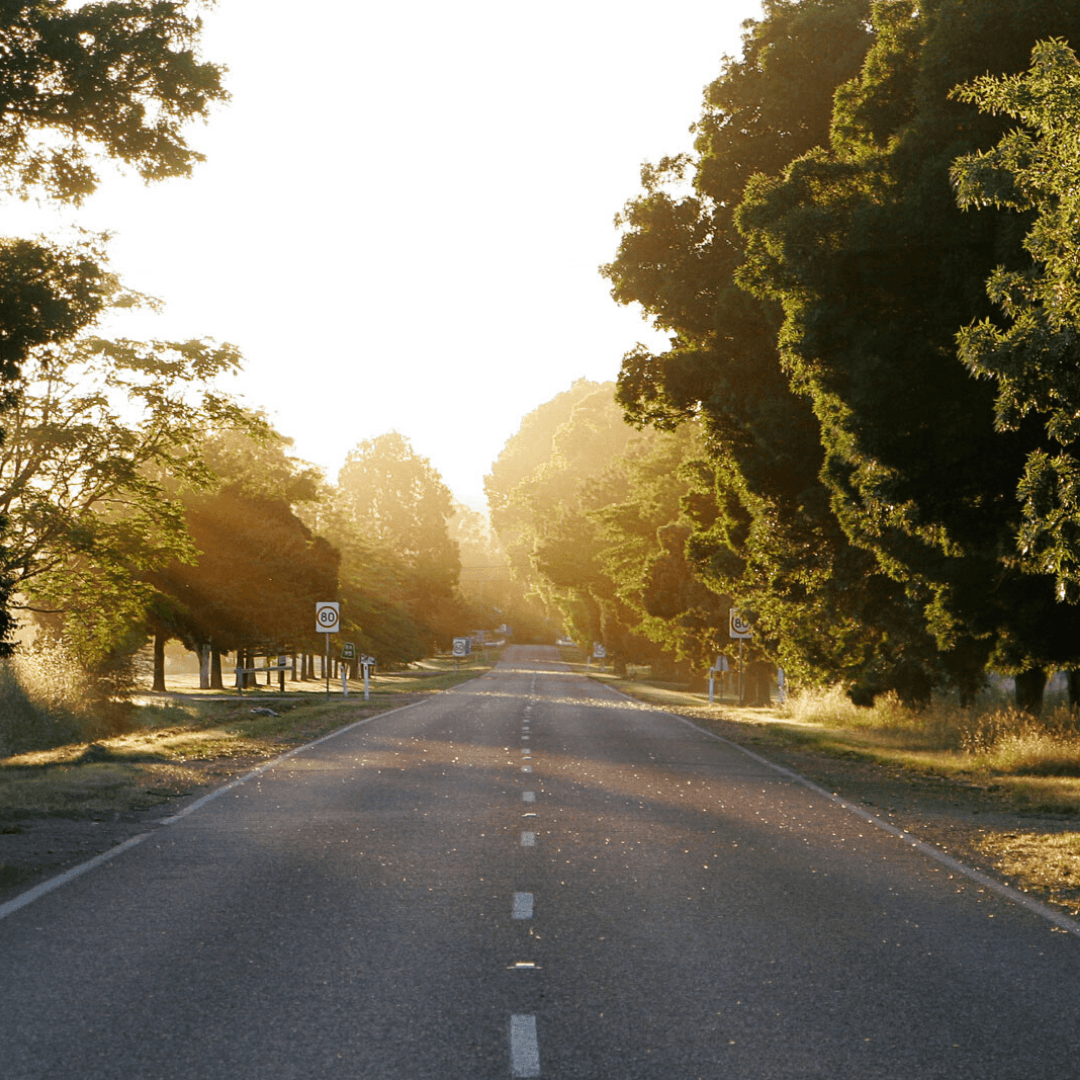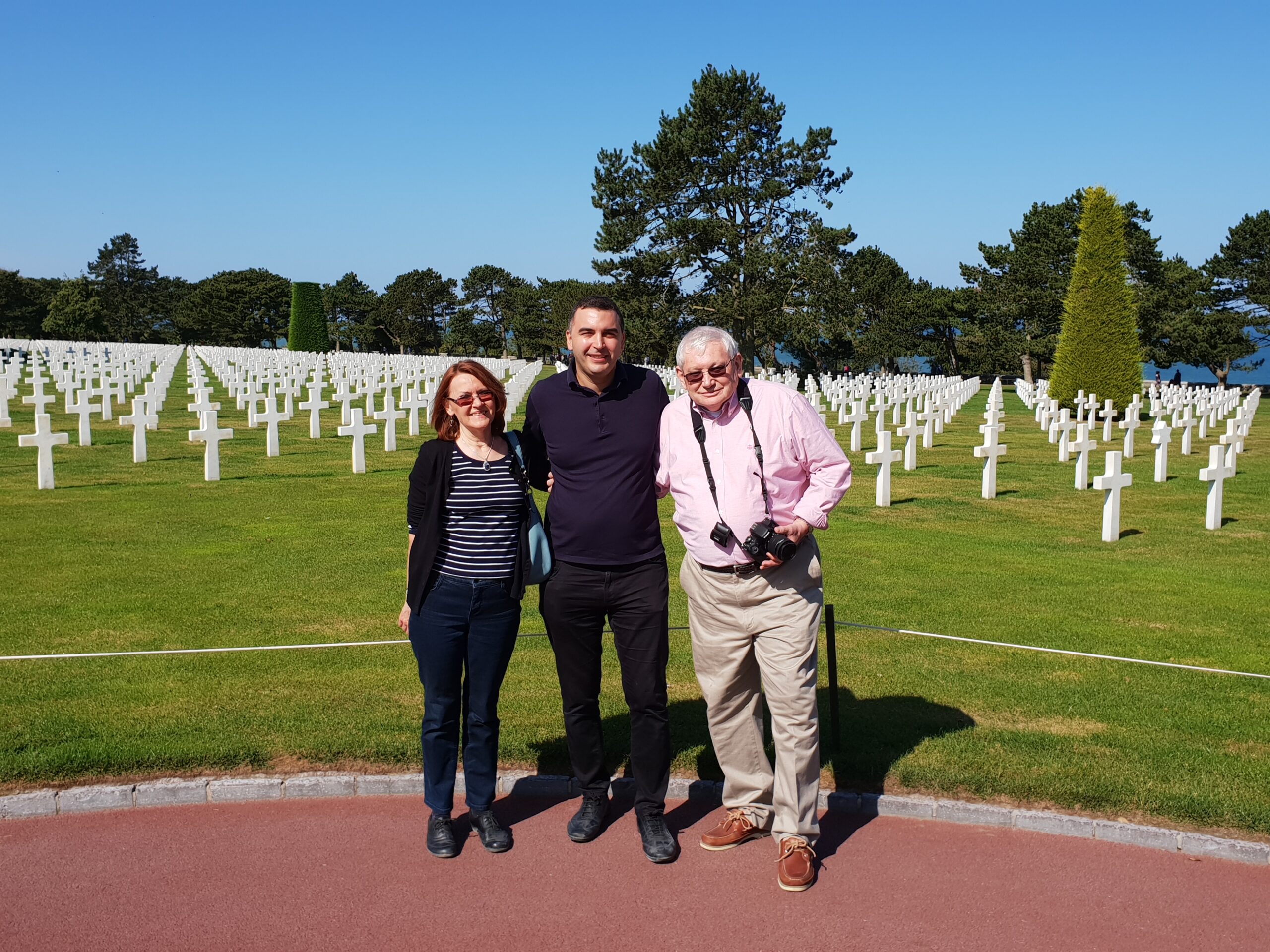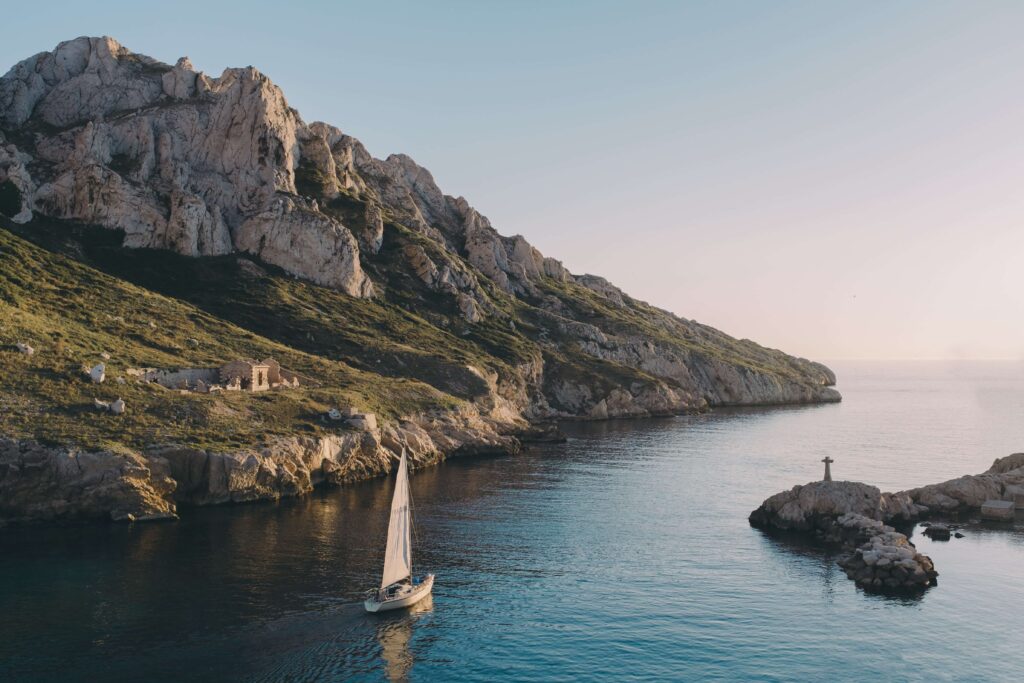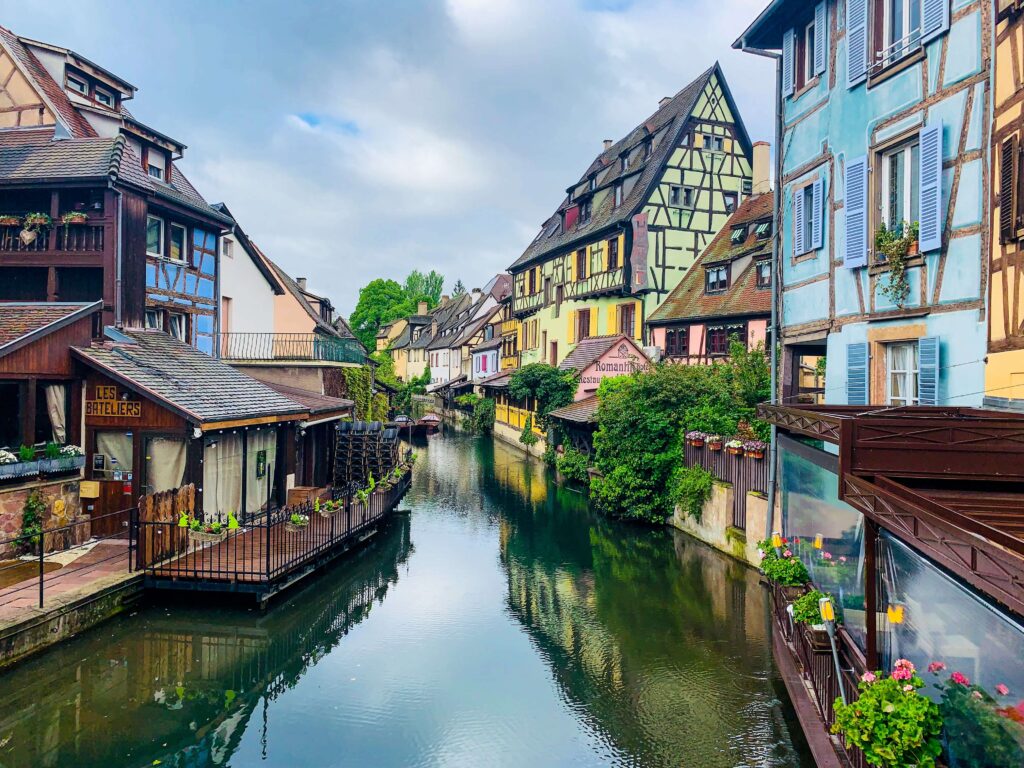 For Creative people, I have prepared few plans to get inspired while you visit France. Please, follow me:
---
Need fresh air and inspiration in France ?
See my new day trips from Paris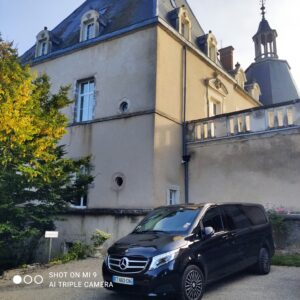 As your personal driver, it will be my pleasure to take you on an amazing peaceful and comfortable journey to discover one of my favorite destinations in France.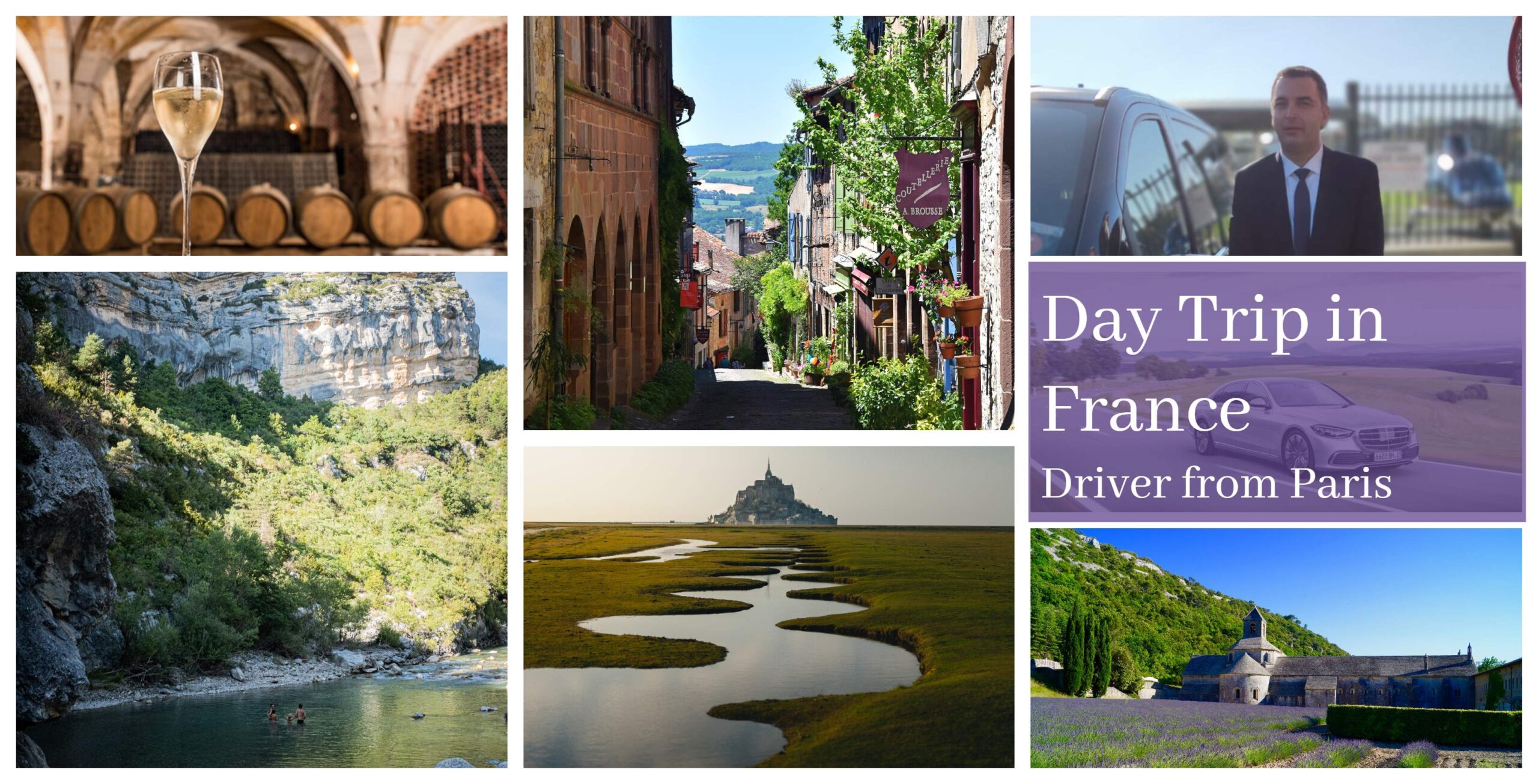 In summary, I cannot tell you why you should visit France, because it would take me days to explain... and the list is just endless!
France's agriculture is very advanced. France evolves around food.
The culinary schools are always full.  Student come to Paris to learn about the Culinary Arts and get trained on the French service : hotellerie, wine, and restaurants, which makes our country maybe even a leading light in our planet's gastronomy.
Everywhere we drive in France, the landscapes are different and the geography changes : From flat hot plains to high icy mountains, in this country you will many different sceneries.
The flavors of the French cuisines are different from one territory to another.
Many creatives artists, Designers, Celebrities, Actors, famous Cinematographers, Advertisers and Art Directors, producers, writers and journalists contact me with their need to escape Paris for a day or two and find new inspiration.
If you are looking to find your way and open your mind to a new atmosphere of work, I do believe that a trip to France country side will help you, like it helped Leonardo Da Vinci unblock his true potential.
Some of my guests decided to go to the Country side, just to sit and to relax in charming French Hotels and beautiful Chateaux, and enjoy the famous Service à La Française !
Our Territories :
France is rich and owns many spectacular territories.
The territories around Paris are full of charm.
France is still a beautiful and safe country. On my trips, I notice that the French make a continuous effort to preserve our country natural reserves.
From glamorous small cities like Strasbourg, to big towns like Lyon and Bordeaux or charming little villages like Beaunes, we can go and visit most of them following a well-planned itinerary.
Ready to organize the trip with me ?
Here is my company email : contact@limopremiumservices.com
or simply call me : +33612477397
25 reviews on