Private Transfer from Airport to Paris Hotel
Hello,
my name is Sam and I am a Private Driver in Paris.
I will be in charge of your Private Transfer for your arrival and departure.
I offer quality and personal transportation with all Paris international Airports.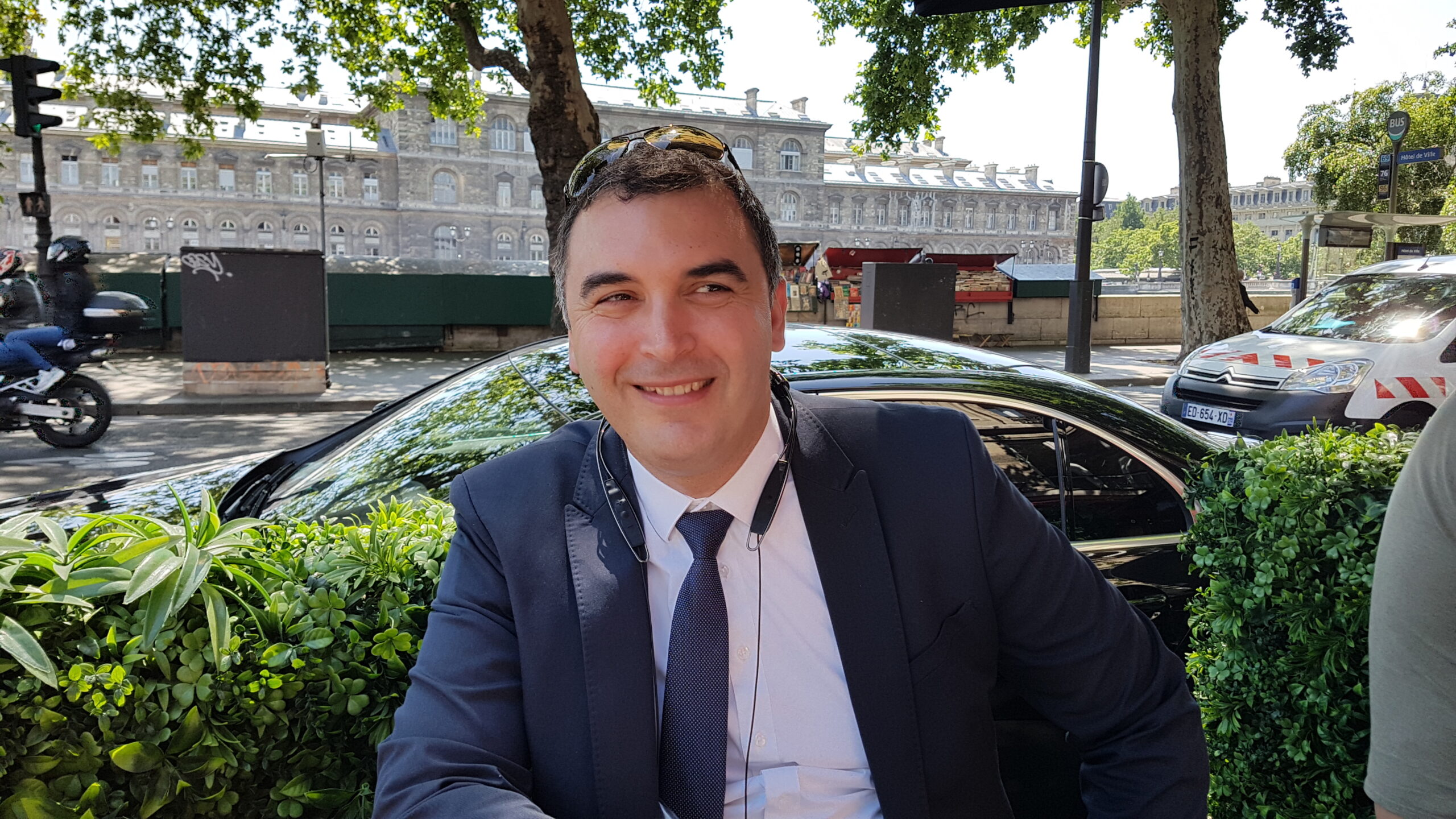 I wait for you inside the airport, at the arrival gates.
Thanks to my special Taxi and VTC license that allows me to park inside the Airport, I can help you load the luggage easily.
For CDG airport, you can expect about 50 minutes to 1 hour of travel time.
For Orly airport, you can expect an average of 35 minutes of travel time between Orly airport and Paris Center.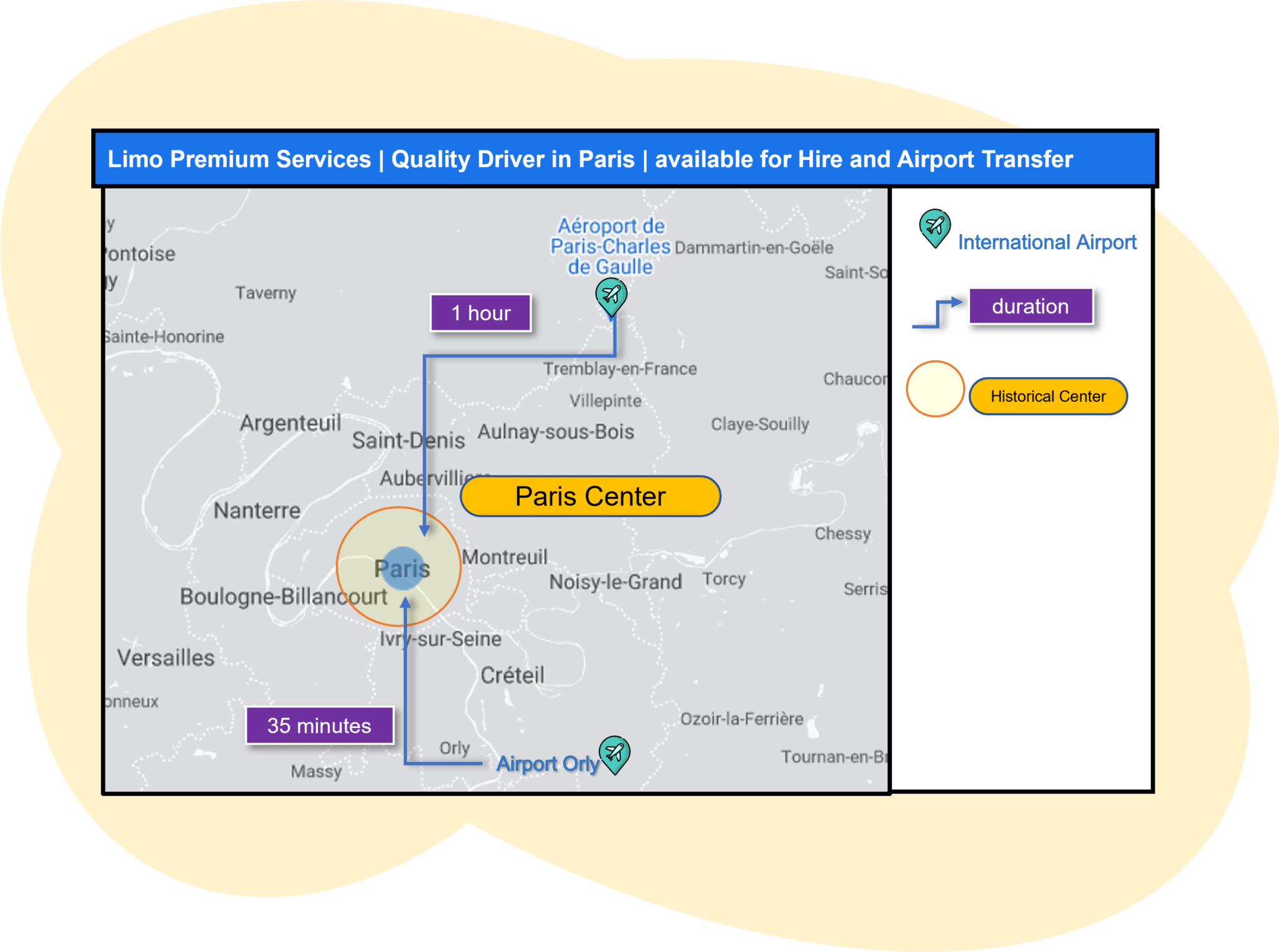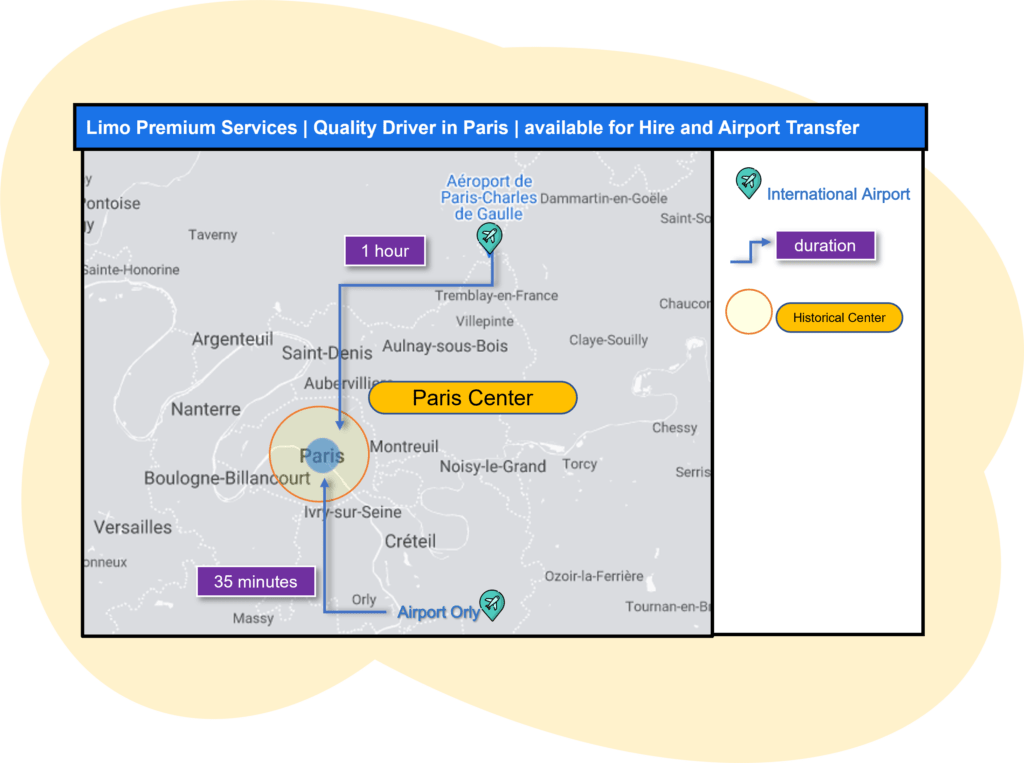 Do you need a pick up at the airport?
I will wait for you at the arrival gates with a sign. You will see me right away, holding a sign with your name with a smile and a warm welcome.
I would need your flight number, of course, to be on time and at the right gate.
I will get your luggage and load it in my Mercedes van. I will open the doors for you and stand ready to help you.
On the road to your hotel in Paris, we can make a stop, if you need to, make a detour and visit Paris by car...
I will be at your entire disposal.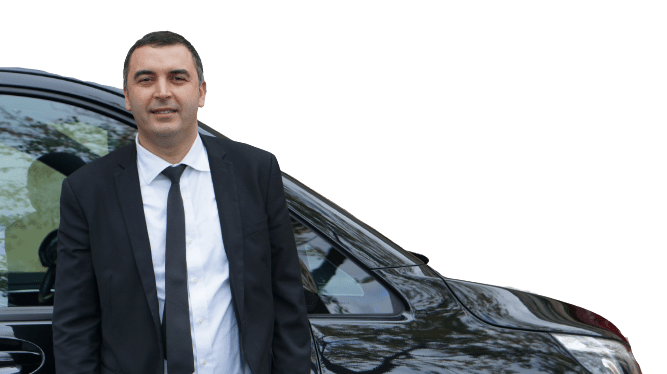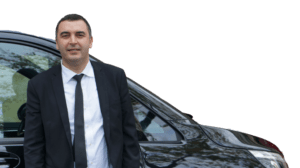 Private Transfer from Hotel to Paris Airports
We will meet at your hotel hall. I will make myself known at the concierge.
I will help you load the luggage in the Mercedes van.
We go to the airport and of course, I will walk you inside the airport to show you how to get to your gate.
I will do my best to make your trip safe and very comfortable.
I always say YES !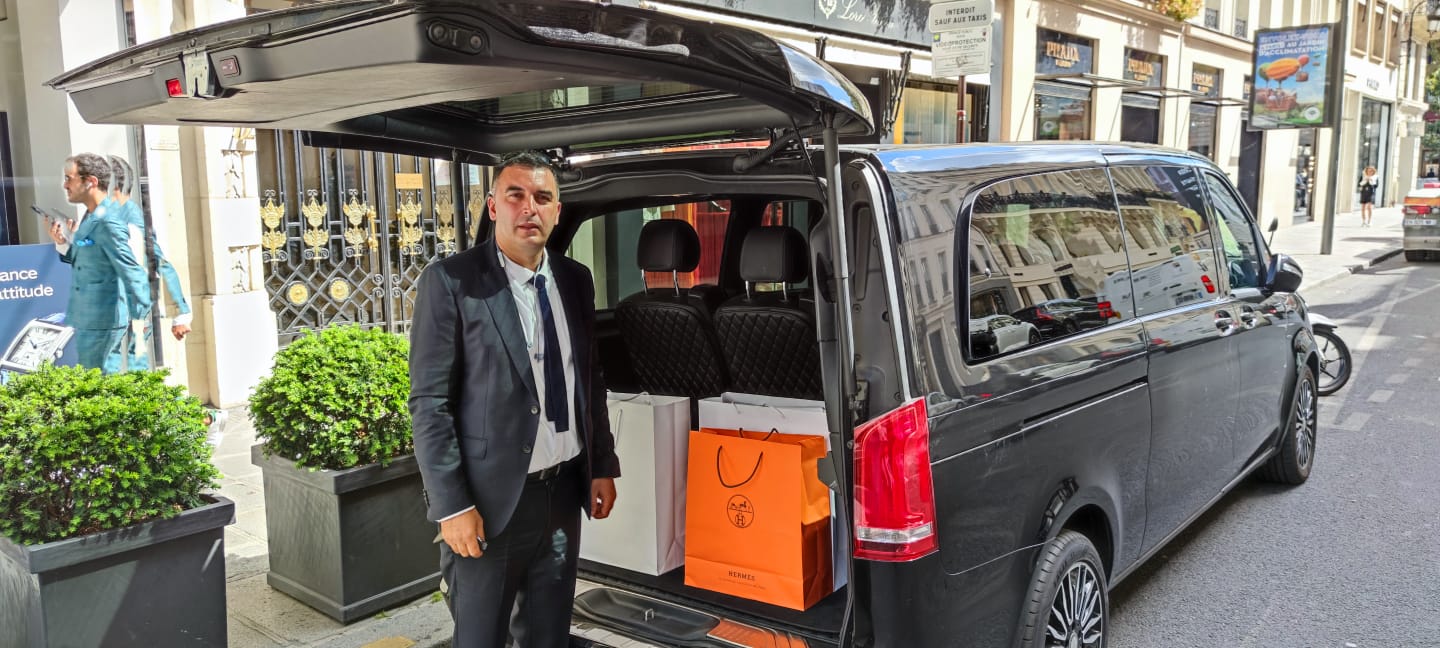 Do you need to skip the waiting line at the Airport?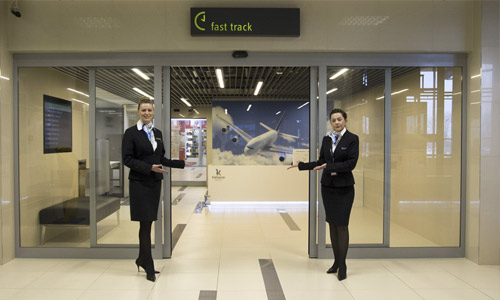 Get my fast track at CDG.
What is the fast Track at CDG?
The Fast Track Transfer is an extra service, exclusively with CDG, that makes you skip the line like a steward or a pilot.
I organize this service my priority clients.
It is like a Sky priority, thanks to the help of the Airport staff, you will skip the waiting at the border and security controls.
This is useful when you are on a hurry, at your departure from Paris.
This extra service can be booked by email in advance with me and can be possible at the last minute as well.
No matter what, safety first!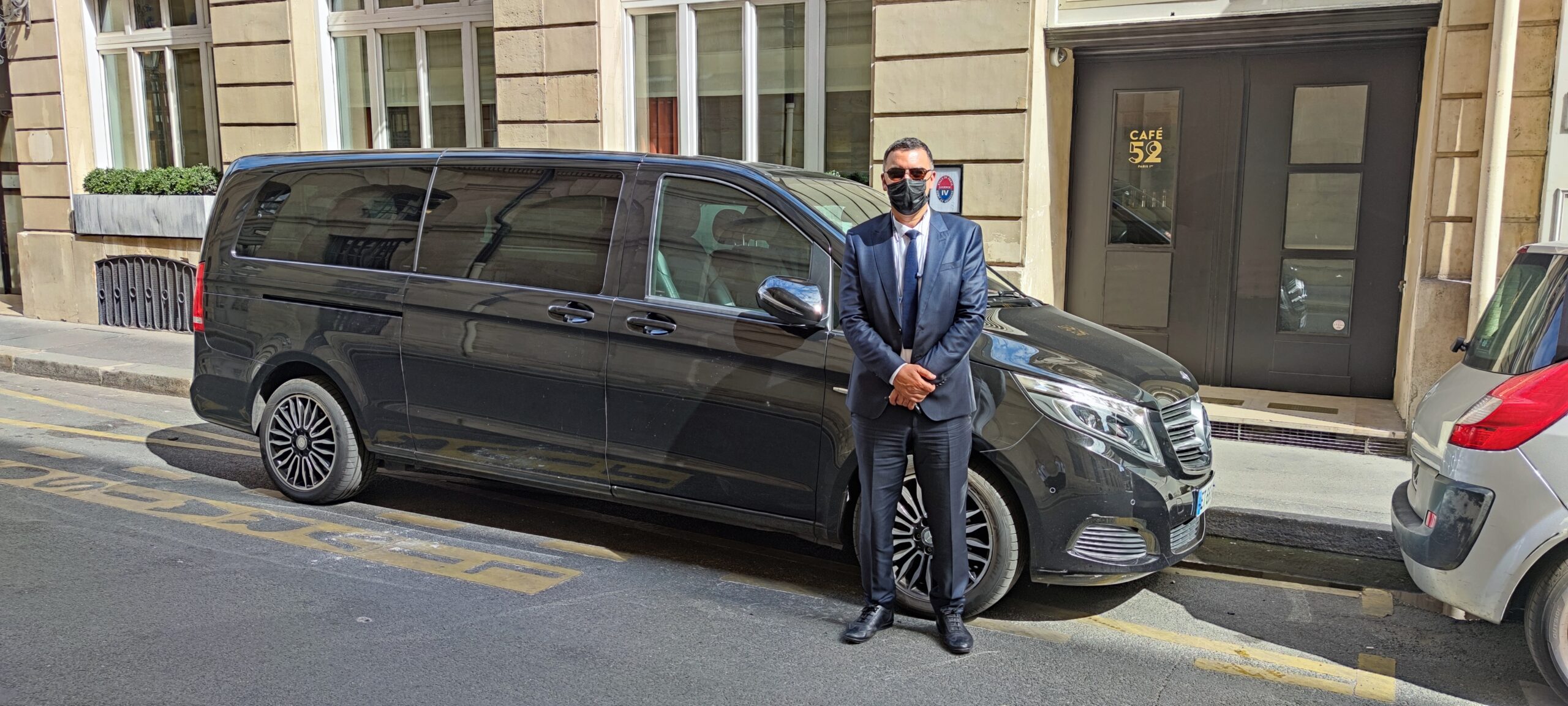 Certainly, we will squeeze the waiting time at the Airport security and immigration by using my fast track privilege, for an additional fee... but, even when we are on hurry, I will drive you safely and carefully to the Airport.
I have prepared an efficient Layover itinerary in Paris to do the Highlights of Paris
My layover itinerary of Paris is just an idea of what you can do with me.
It can inspire you and help you customize the itinerary of course.
I will need the exact dates or the flight number to organize your itinerary. We will adapt depending on if it is the weekend or a week day, depending on the opening hours of restaurants we will see and museums we will visit, on the french holidays too ... we will do this together by email so we can see everything !
Can I see the Eiffel tower from the Airplane?
Yes. But, it depends on where you sit, on which airport you are going to land, on the weather and where you are coming from.
For example, if you are coming from New York, coming from North West, on a clear day, make sure to sit on the right of the airplane if you land in CDG. You will see a small Eiffel Tower from the airplane.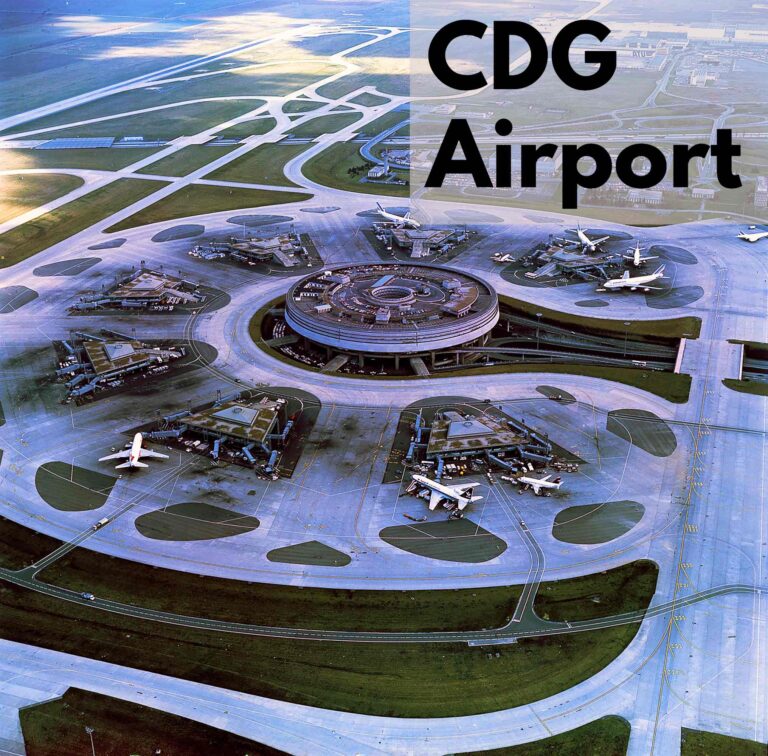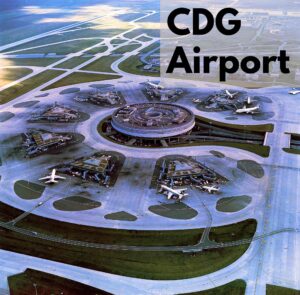 What is the difference between Orly and CDG?
There is no difference between Orly and CDG. They are both clean and secured. The only difference lies in the distance from the Paris historical center, thus the time to arrival to Paris, which can vary due to the traffic jams, rush hours and the weather.
Both airports are safe and modernized. They are very well equipped with the top technologies for a safe and smooth landing thanks to their Airplane Approach Control.
The CDG building enjoys a beautiful modern architecture. It was designed by the famous architect Paul Andreu : the same architect who designed many Paris Metro stations, the big Center of Pompidou, the Doha Airport and many more.
Any questions about Paris ?
Please, feel free to send me your questions by email : contact@limopremiumservices.com
25 reviews on
To summarize
My airport transfer are always private, comfortable and safe.
I organize the airport Transfers : Orly & Charle de Gaulle (CDG) and all Paris Airports.
I will walk you to the gates and I will help you with luggage.
For the arrivals:
I will wait for you at the gates holding a sign with your name. I will of course help you with your luggage. You can sit and relax in my roomy car while I drive you safely to Paris to your hotel hall.
For the departures:
I will come to your hotel on time. Help you with the luggage. I offer the extra fast track package to make everything easier for you.
See you soon in Paris.
Best regards,
Sam